SUNY Old Westbury is proud to be of service to those who have served, and we recognize the contributions veterans make to the greater diversity of experience and perspective in our classes and on campus.
admissions

Veterans of the U.S. military should first apply to SUNY Old Westbury through the traditional admissions process. Once you are registered for classes, please arrange to meet with the College's Certifying Officer in the Office of the Registrar.
Enrollment certification

The enrollment certification process must be repeated every term. You must bring the following documentation with you: Copy of your DD214 (if not yet submitted), your Certificate of Eligibility, NOBE or approval letter from the VA.
benefits
The Johnny Isakson and David P. Roe, M.D. Veterans Health Care and Benefits Improvement Act of 2020 requires educational institutions to make certain disclosures to students using federal military and/or VA educational benefits. To view and print a copy of an estimated personalized cost of attendance you can visit the SUNY Net Price Cost Calculator  and select SUNY Old Westbury from the dropdown. Additional financial information can be found at the NCES College Navigator site. 
 The SUNY Financial Aid Plan (FAP) will provide a more in-depth analysis and accurate picture of student cost once the student has filed their FAFSA, completed a SUNY application, and has been accepted by a campus.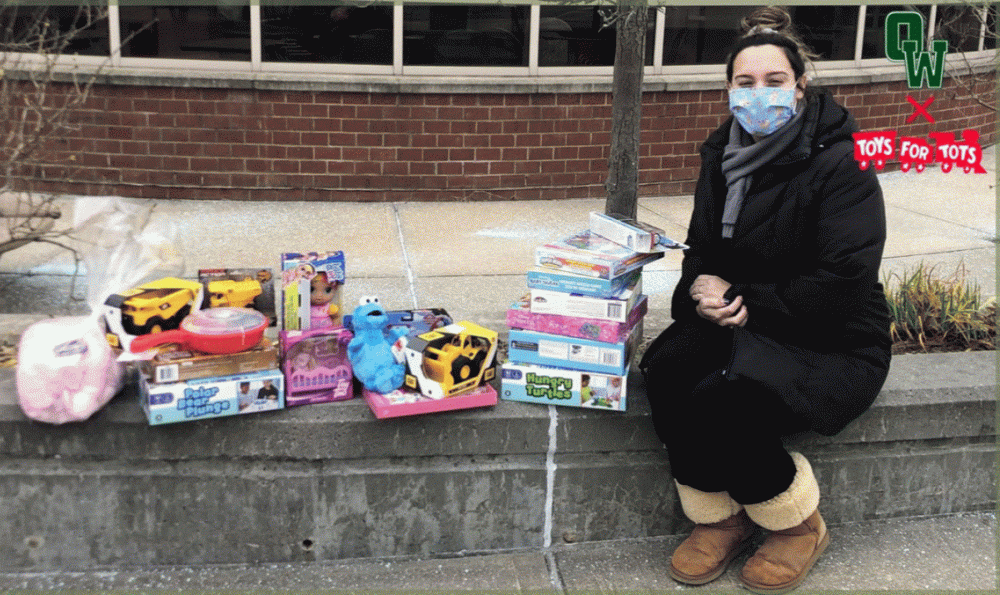 Holiday Challenge Accepted by Student Athletes
The  Student-Athlete Advisory Committee collaborated with the United States Marine Corps Reserve to support its 10th annual Toys for Tots drive.
Contact
Enrollment Verification Manager and Veterans Affairs Coordinator
Admissions Counselor Graduate Programs
Veteran's Liaison - Admissions