In-Person Opportunities
Campus Tours

Tours for students and their families are available.  Tours are limited in size to protect the health and safety of our staff and guests. Be ready to follow state, county, and college guidelines related to COVID-19 when we welcome you to campus. 
Walk-in Visits

Per New York State's COVID-19 regulations, there are strict guidelines in place for those visiting campus. All who visit must complete a health symptom screening upon entering. Walk-In visitors can have questions answered and receive information from staff in short durations only.
Virtual Options
First-year and transfer Students

If you are considering enrolling in a college for the first time or transferring from another school, arrange an appointment with an admissions counselor to get details on the majors we offer, our requirements for admission, campus life and more.

first-year student Admissions Counseling Appointments
graduate Students

There is plenty to learn about the 19 graduate programs we offer, not to mention the graduate certificates and micro-credentials you might choose to get your studies started.  Schedule a virtual visit with a graduate admissions counselor to connect with the information you need to get started. 
Campus Map & Location Information
Campus Location 
There are 3 entrances to SUNY Old Westbury
For easiest access, use the Route 107 Main Entrance (Gate A): Use 99 Cedar Swamp Rd, Glen Head, NY 11545
NOTE: This is not the official address of SUNY Old Westbury
Mailing Address: P.O. Box 210, Old Westbury, NY 11568
Campus Phone
Admissions:  (516) 876-3200
General Information: (516) 876-3000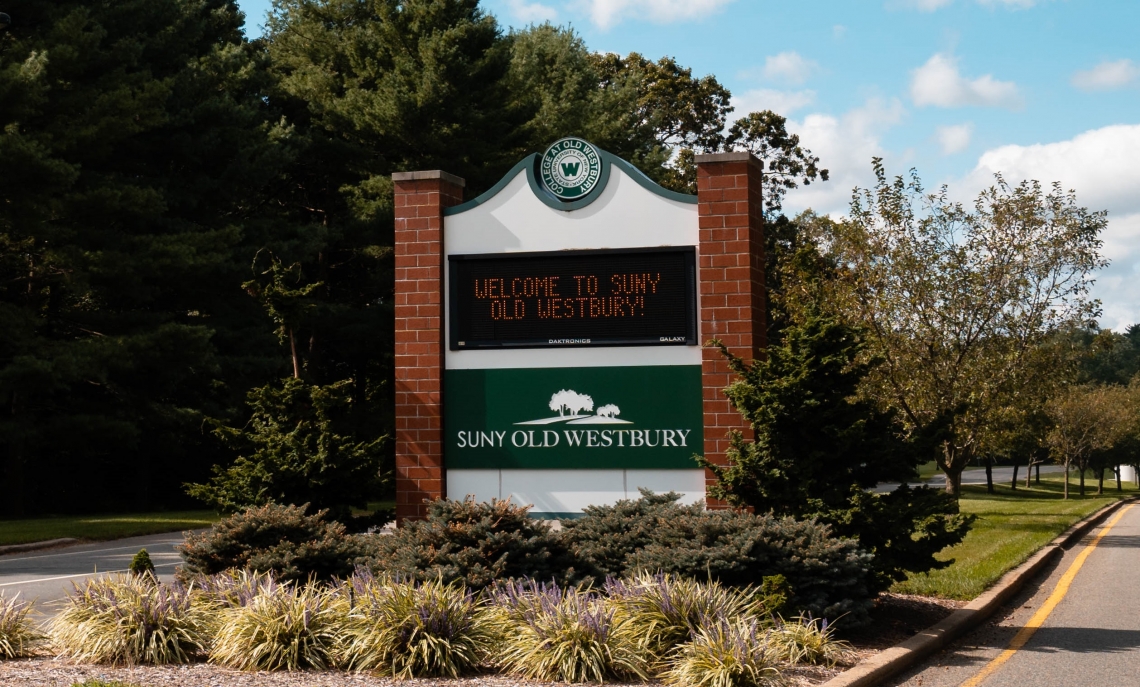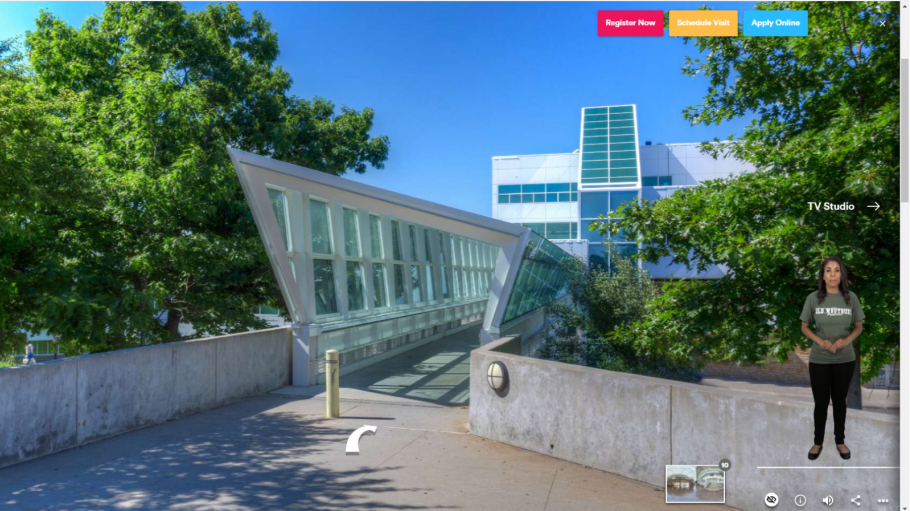 Take the Virtual Tour
Can't come to campus? Spend some time getting to know us through our online walking tour of campus.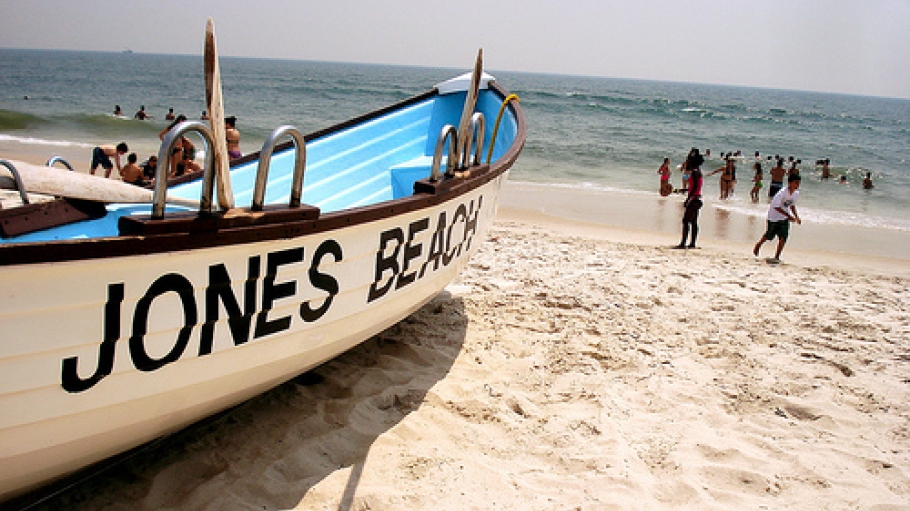 Our Community
Learn more about Nassau County and the Long Island region our campus calls home.