In-Person Opportunities
Campus Tours

Tours for students and their families are available by appointment.  Please see our schedule below.
Walk-in Visits

Walk-in visitors do not have to schedule an appointment and are welcome to meet with an Admissions Advisor during regular office hours, Monday-Friday, 9:00 a.m.-5:00 p.m. 

Campus tours are by appointment only and can be scheduled here.

The Office of Admissions is located in the Student Union, Lower Level, Suite 100.
Virtual Options
First-year and transfer Students

If you are considering enrolling in a college for the first time or transferring from another school, arrange an appointment with an admissions counselor to get details on the majors we offer, our requirements for admission, campus life and more.

first-year student Admissions Counseling Appointments
graduate Students

There is plenty to learn about the 19 graduate programs we offer, not to mention the graduate certificates and microcredentials you might choose to get your studies started.  Schedule a virtual visit with a graduate admissions counselor to connect with the information you need to get started. 
Campus Map & Location Information
Campus Location 
For easiest access, search for the following:
Campus Phone
Admissions:  (516) 876-3200
General Information: (516) 876-3000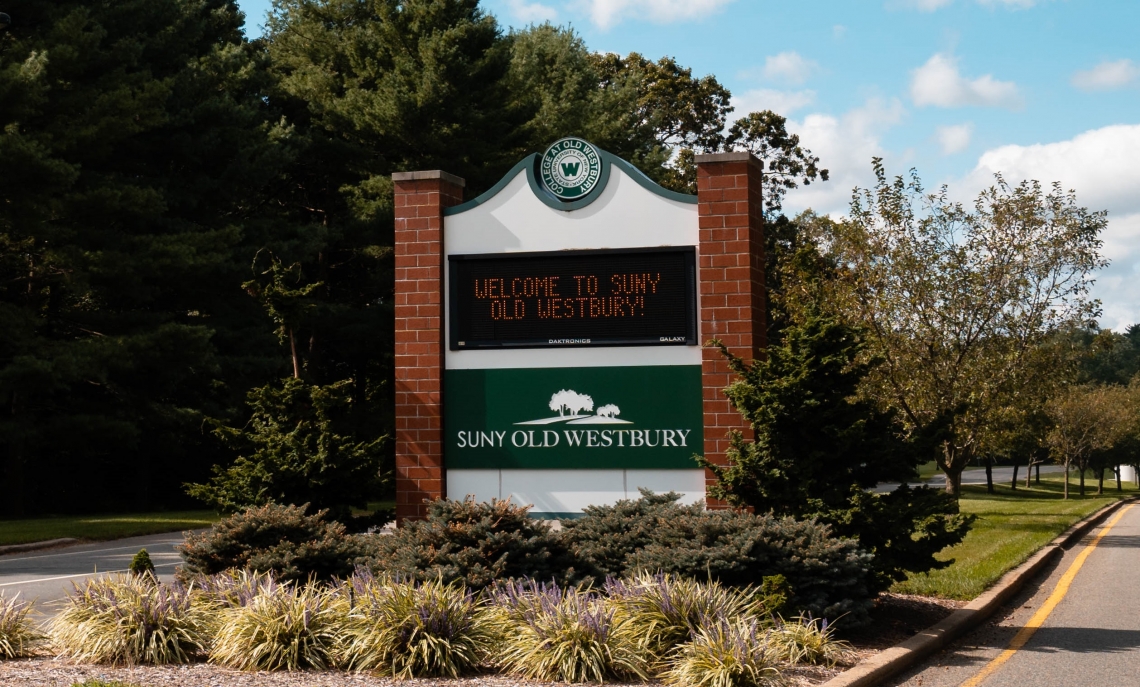 Directions to Campus
40.798873656419, -73.551007880085
Location of campus via Google Maps
There are 3 entrances to SUNY Old Westbury.
For easiest access, use the Route 107 Main Entrance (Gate A)

Via Google Maps & Waze, search for "SUNY Old Westbury Gate A"
Using Apple Maps, search for "SUNY Old Westbury" 
By Car

Address for Directions to Route 107 Main Entrance: 99 Cedar Swamp Rd, Glen Head, NY 11545

SUNY Old Westbury is located immediately north of the Long Island Expressway (Route 495, exit 41N) in the village of Old Westbury, N.Y., approximately 16 miles east of the New York City line. 

The main entrance to the campus is located on the west side of Rte. 107 approximately one mile north of Jericho Turnpike

From the Long Island Expressway (Route 495), east or west: Travel to exit 41 north, Route 106/107. Proceed north for 1½ miles to the campus entrance.
From the Northern State Parkway, east or west: Travel to exit 35 North, Route 106/107. Proceed north for 1½ miles to the campus entrance.

Visitor Parking

All visitors should obtain a visitor parking pass at University Police Department.  Vehicles without a pass are at risk of citation.
by bus

The NICE (Nassau Inter-County Express) bus route N-20, which travels from Main Street in Flushing, New York, to the Hicksville railroad station, includes a stop at the campus' main entrance. A campus-operated shuttle bus meets NICE buses at the main gate during the school year and registration hours, at certain times.
by train

The Long Island Railroad stops in Hicksville, less than 10 minutes from campus. A campus shuttle runs during peak times during the academic year and taxi service is available year-round.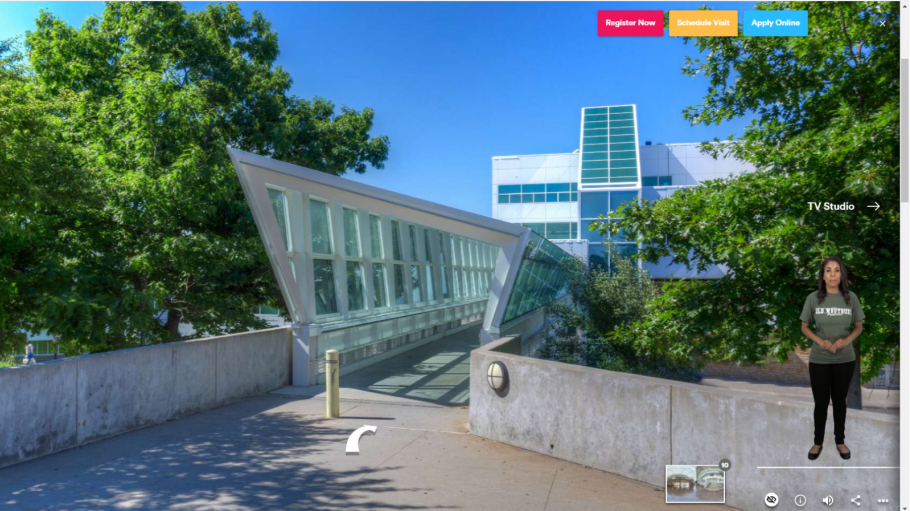 Take the Virtual Tour
Can't come to campus? Spend some time getting to know us through our online walking tour of campus.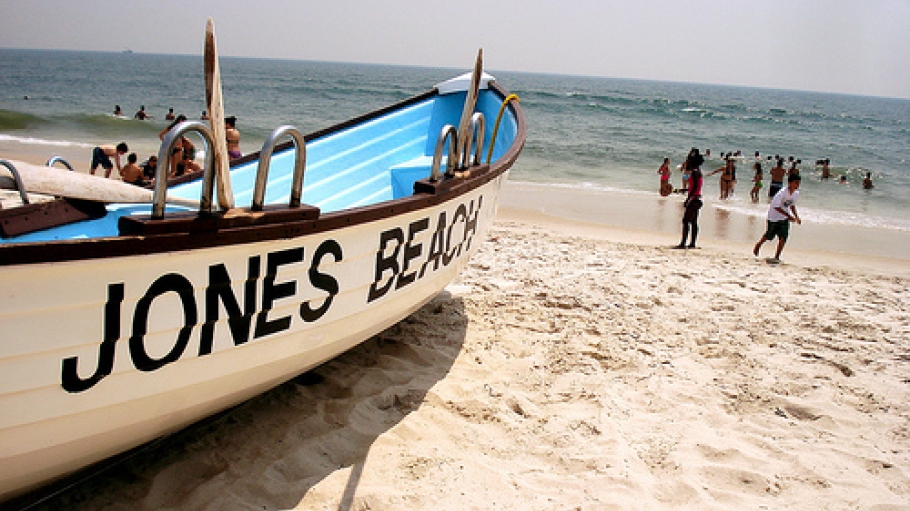 Our Community
Learn more about Nassau County and the Long Island region our campus calls home.