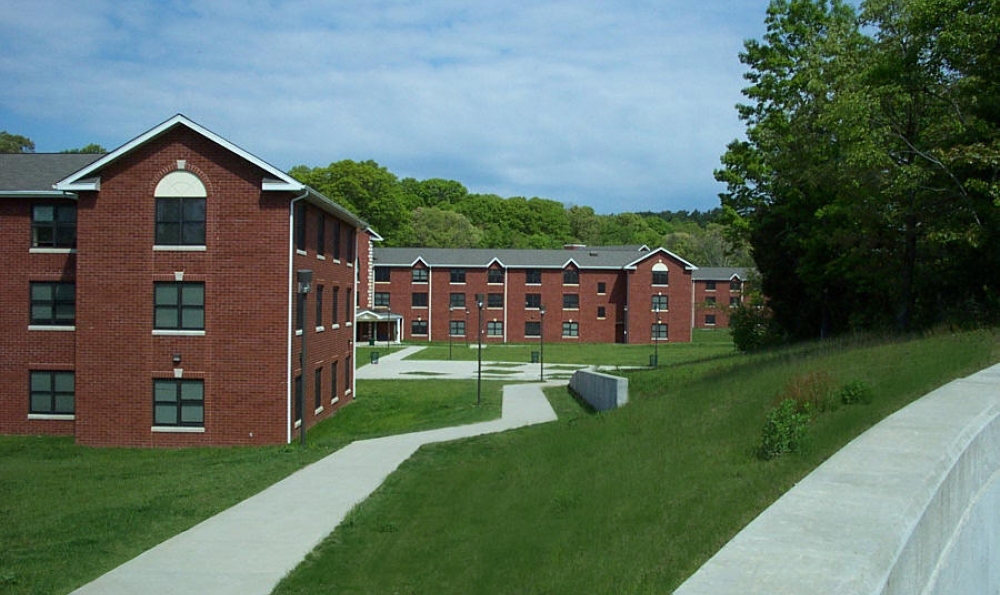 Stay Close, Go Far 
Whether in the Woodlands Halls or the Academic Village, students living on campus enjoy being close to class, their friends, and more all on a Nassau County campus. just 22 miles from the heart of Manhattan. 
Our Residential Experience!
Unique living experiences. Tailored living learning experiences by class year
WOODLANDS HALLS: Traditional style halls with spacious double and triple occupancy rooms for our Freshman and Sophomore students.  Multiple lounges (kitchen on 1st ,  study lounges on 2nd and 3rd) with elevators.  Updated lounge furniture.  We will be returning to regular occupancy with roommates for the Fall semester. 
ACADEMIC VILLAGE: Suite-style living available for upper division students. Choose a more independent living style -- and enjoy a semi-private bathroom at the same time!  Newly created work out center for residents.  Upper class students will have a single occupancy bedrooms within a suite of up to 4 bedroom
See For Yourself
Watch this video to get a feel for our rooms, lounges and more!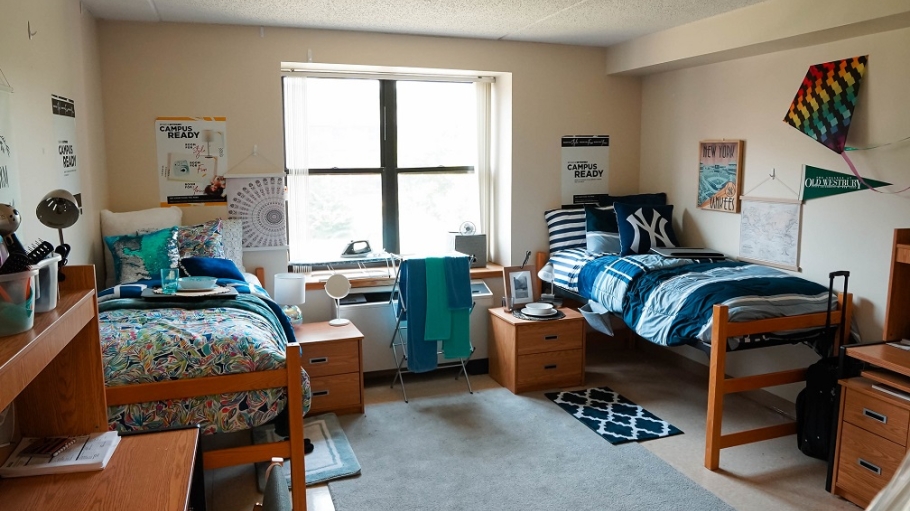 Browse Through Photos
See more than 70 photos featuring our residence hall rooms and experience.
Approximately 600 Old Westbury students live on campus.
Learn what it's like to live with people from different walks of life. You'll enjoy a sense of independence, yet be introduced to the responsibility that comes with being part of a larger community. Best of all, make friends that you keep for life!