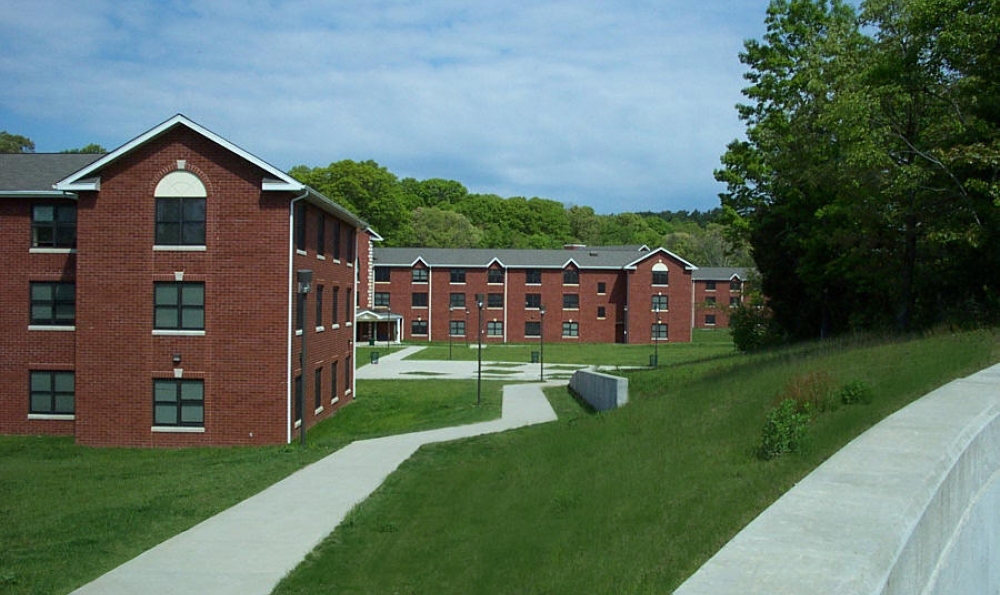 Have Your Own Room as you "Own Your Future"
Single rooms are being assigned to all students living on campus this fall!  Applications still being accepted.
New for Fall 2021!
Suite-style living available in the Academic Village for upper division students. Choose a more independent living style -- and enjoy a semi-private bathroom at the same time!
Improved WiFi service in all residence halls
New furniture for the Woodlands Hall lounges
Approximately 800 Old Westbury students live on campus.
 Learn what it's like to live with people from different walks of life. You'll enjoy a sense of independence, yet be introduced to the responsibility that comes with being part of a larger community. Best of all, make friends that you keep for life!