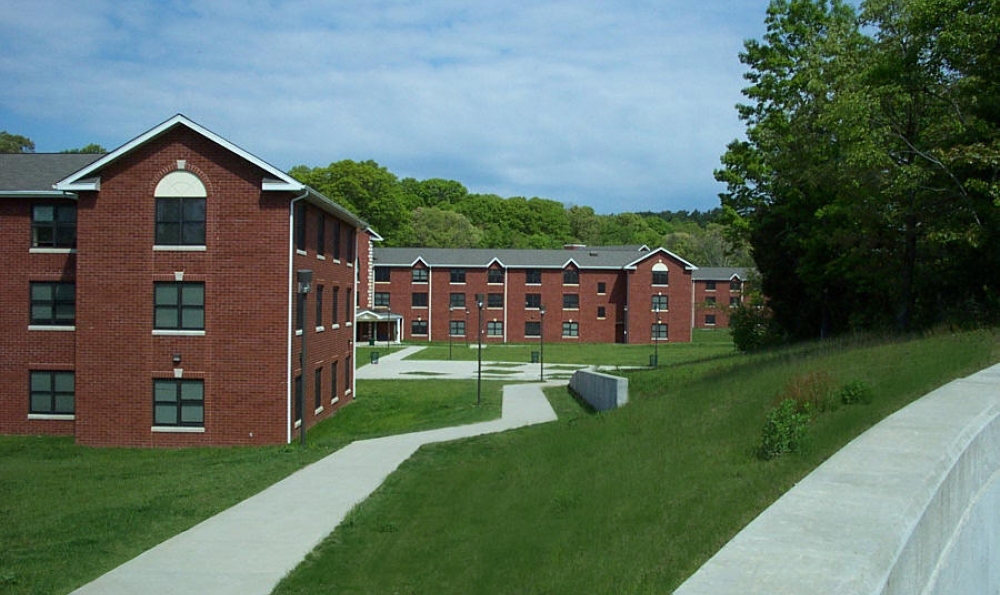 Stay Close, Go Far 
Whether in the Woodlands Halls or the Academic Village, students living on campus enjoy being close to class, their friends, and more all on a Nassau County campus. just 22 miles from the heart of Manhattan. 
Our 2021-2022 Residential Experience!
Singles for all!  Every student living in campus this year is being housed in a single-occupancy setting.
Suite-style living available in the Academic Village for upper division students. Choose a more independent living style -- and enjoy a semi-private bathroom at the same time!
Improved WiFi service in all residence halls
New furniture for the Woodlands Hall lounges
Approximately 800 Old Westbury students live on campus.
 Learn what it's like to live with people from different walks of life. You'll enjoy a sense of independence, yet be introduced to the responsibility that comes with being part of a larger community. Best of all, make friends that you keep for life!