The goal of the Office of Academic Affairs is to obtain the most current, thought-provoking and illuminating information available today and to work with colleagues across campus to teach it to SUNY Old Westbury students so they can discover their own leadership abilities and move forward as successful, contributing members of society.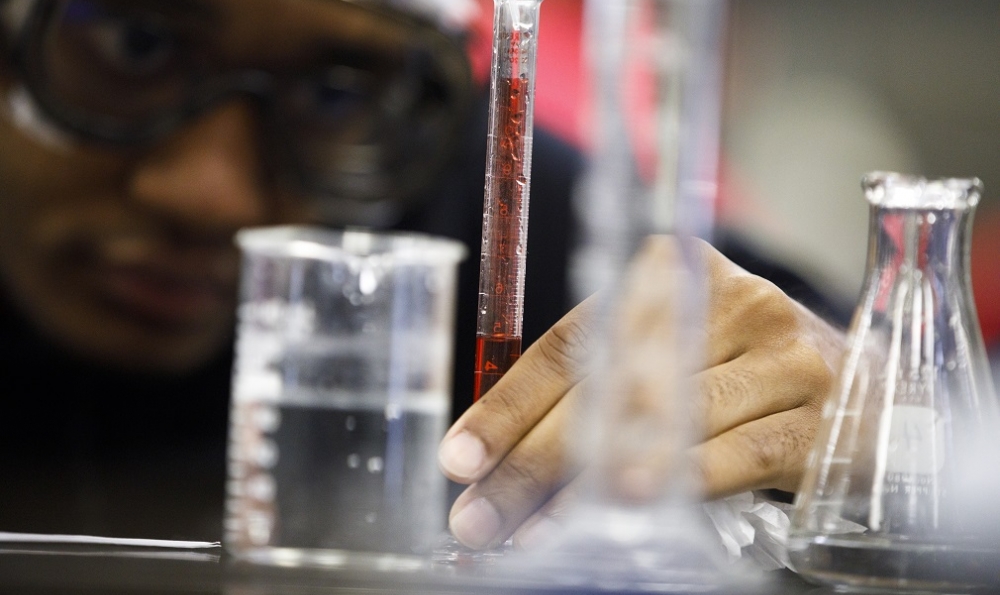 Supporting the Research Enterprise
The research and scholarly efforts of faculty are critical to the growth and development of the College's curriculum and to ensuring the experience of our students is  as relevant and informed as possible. 
Read more about the College's Faculty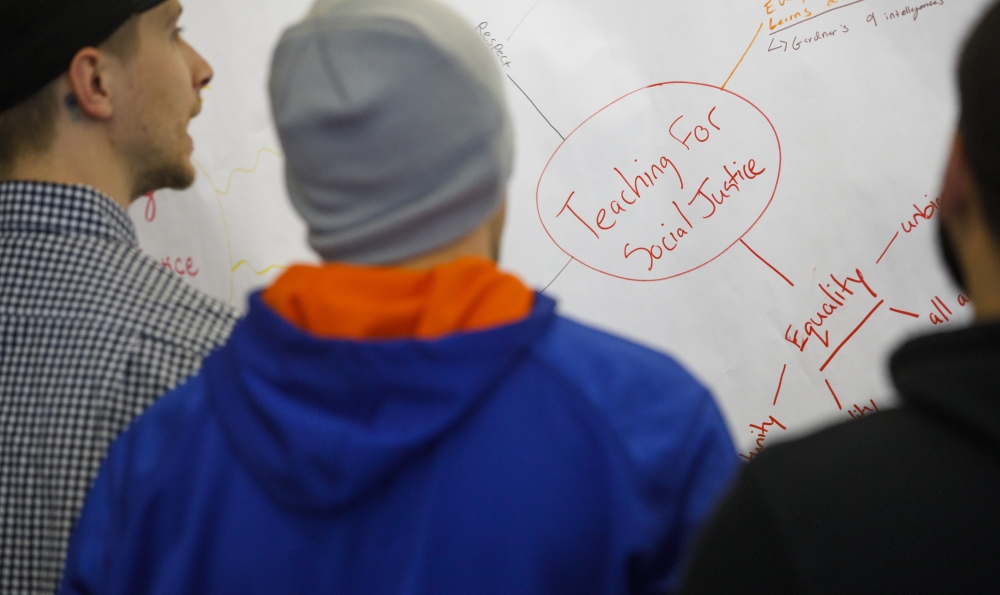 Assessing the Effectiveness of our Campus
Evaluating, measuring, and documenting the performance of the College's academic programs and administrative services is key to ensuring the continuous improvement of our efforts to ensure the success of our students.
Contact
Interim Provost & Senior Vice President for Academic Affairs