Whether you are an accountant looking to climb the career ladder or are employed in another field but want to get in to the fast-growing accounting profession, an advanced degree can provide the key to career evolution.
With expert faculty and an innovative curriculum, Old Westbury offers Master of Science degrees that prepare both accounting and non-accounting professionals to advance in or begin a wide range of careers in accounting and business. Each program's objectives go beyond technical training in accounting practices.  The Old Westbury faculty encourages students to integrate technical knowledge and analytical skills that can be adapted to the ever-changing global business climate.
Outcomes To Expect
When you complete your studies, you will:
Have a broad and in-depth understanding of tax and accounting laws, regulations and practice to enable you to develop solutions to complex issues 
Operate and lead on challenging international tax and accounting issues
Be a more socially responsible business leaders able to recognize ethical dilemmas and achieve resolutions in a socially and professionally responsible manner
Effectively communicate in both oral presentation and written form
Possess well-developed research skills.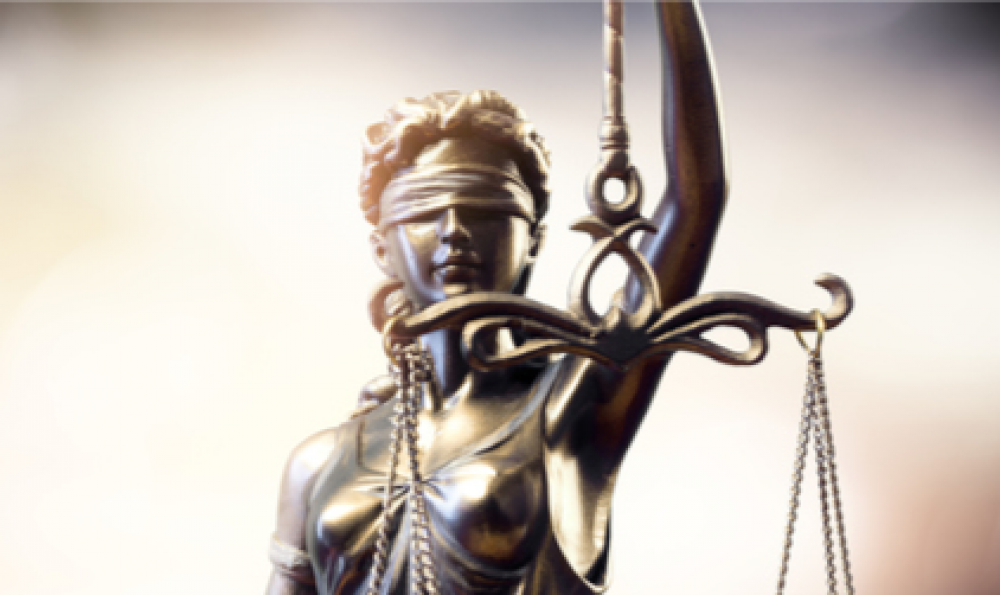 Justice for Fraud Victims Project
Students in the M.S. in Forensic Accounting get real-world experience investigating instances of fraud against small businesses and not-for-profit organizations. When their done, their work is handed off to professional fraud examiners and local law enforcement agencies to pursue justice.