Degree Type
Master of Science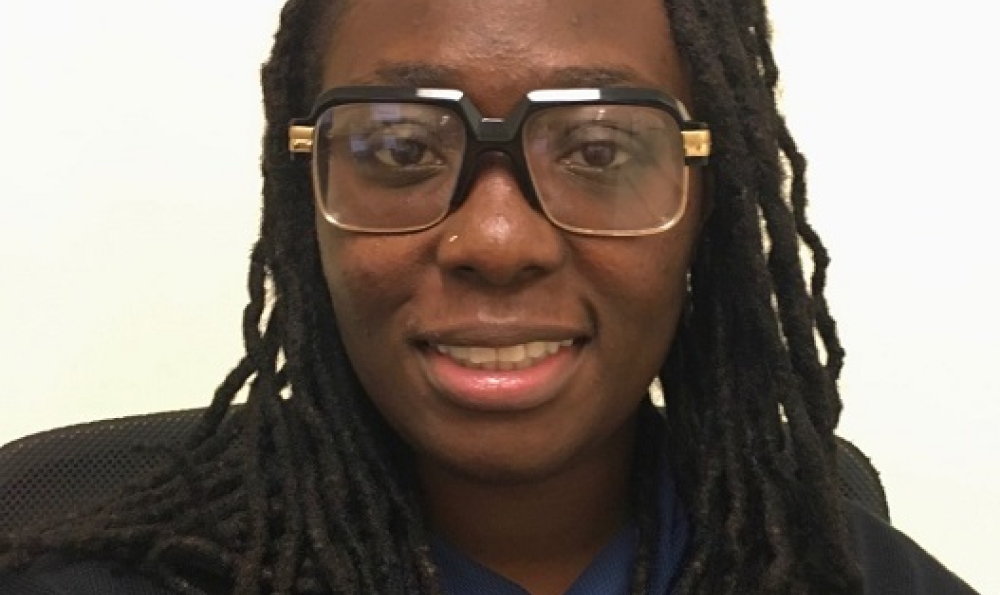 "I initially majored in general accounting, and although I do have a background and an understanding of what that comprises, I feel as though forensic accounting takes you to that next level. The subject matter is more interesting and exciting. "
-Diana Muyibi '21
Associate, PricewaterhouseCoopers
This M.S. in Forensic Accounting at SUNY Old Westbury is the only graduate degree in this specific field to be offered on Long Island
This 30-credit program is for students seeking a career in this fast-growing arena as a forensic accountant or fraud examiner.
Offered over a three-semester arc in one calendar year
Enables students to meet the 150-credit hour requirement to qualify for CPA licensure in New York State
Provides students with a foundation for the Certified Fraud Examiner (CFE) exam
Accommodates both part-time and full-time students with classes taking from 5:30 p.m. to 10:30 p.m.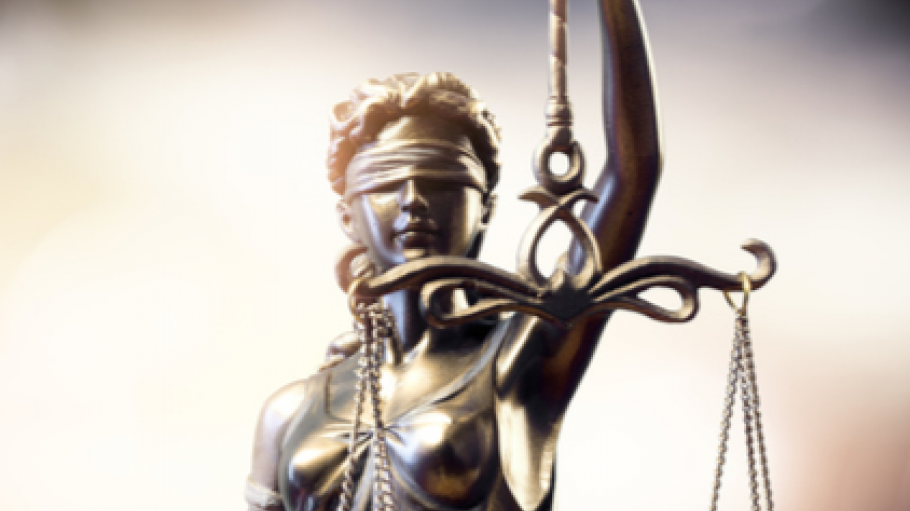 Justice for Fraud Victim's Project
Students in the program get real-world experience by assisting victims of suspected financial fraud in cases where forensic investigative services are limited or too costly.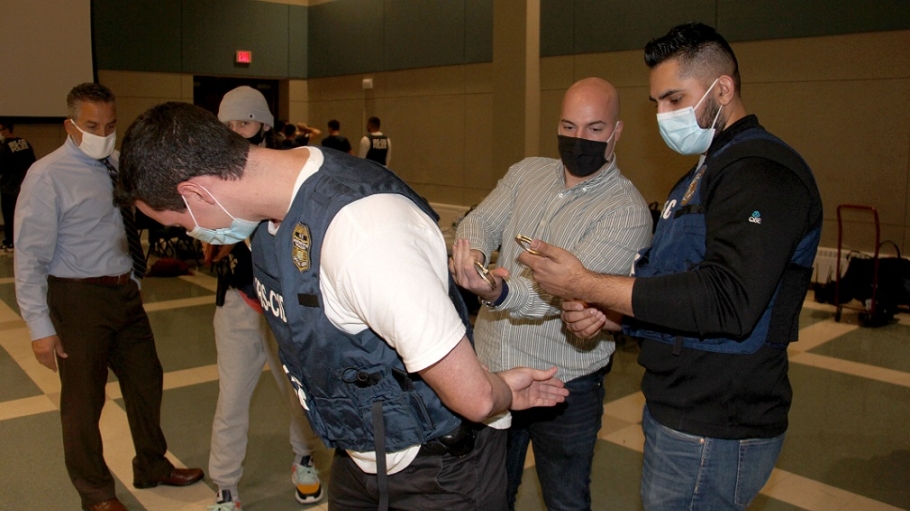 The Adrian Project
Students got a firsthand look at what it's like for IRS special agents as they carry out an investigation last fall by participating in the Adrian Project.
Career Paths 
The potential impacts of fraud have virtually no bounds and the U.S. Department of Labor reports that the fields of accounting and financial/fraud examination will experience job growth of 10 percent through 2026.  The list of industries in need of professionals with this education includes:
Public accounting firms
Consulting firms specializing in risk consulting and forensic accounting services
Law firms
Law enforcement agencies
Insurance companies
Financial institutions
Government organizations
Request Information the the M.S. in Forensic Accounting