Alumnus Information Update  
If you completed one of our degree programs (Chemistry, Biochemistry or Physics), we would love to know how you are doing! Please share with us your professional and personal activities by clicking this link. The information you provide also helps us keep our records on our Alumni up to date! Thank you!
Stories of Our Alumni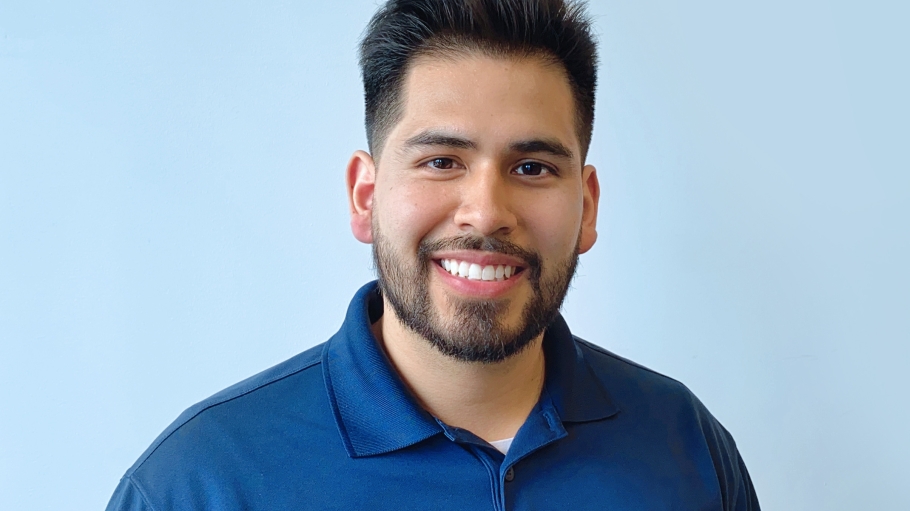 Nelson Euceda
Nelson Euceda, a CSTEP student, graduated with BS. in Biochemistry and B.S. in Mathematics in 2019. He was a Chemistry Research Coordinator at Spectronics Corporation in Long Island. In March 2023, Nelson was accepted to UC Berkeley's Masters of Engineering program with a concentration in Biomaterials and Biomedical Devices. His tuition will be covered partially by Fung Excellence + Opportunity Grant. Nelson, congratulations!
How did SUNY OW and the department prepare you for your careers?
SUNY OW and the Chemistry and Physics department prepared me for my career by exposing me to different analytical tools and research methods. Having the opportunity to work in a research group allowed me to gain experience and skills that I later applied in an industrial lab setting.
What advice do you have for the current students?
I would let current students know that SUNY OW has an abundant number of resources for career preparation and assistance in deciding the next step after completing undergraduate studies. Speak to professors or other faculty members about what your interests are or if you don't have a specific interest, join a research group for an opportunity to use the knowledge gained in the classroom and learn new skills. Use tutoring services provided by OW. It is free!
Last updated: March 16, 2023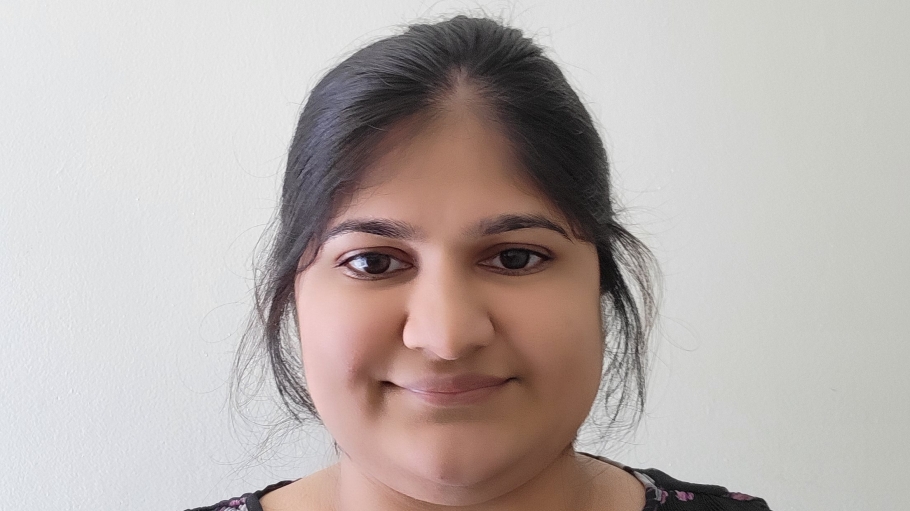 Meghaben K. Kothari
Meghaben K. Kothari graduated with ACS-certified B.S. in Biochemistry in 2022 and accepted into the master's program at Stony Brook University. Meghaben, the job was well done! We are looking forward to seeing your success in the future!
How did SUNY OW and the department prepare you for your careers?
While taking additional coursework as required for ACS certification, I developed my professional and laboratory skills further. I have always been interested in pursuing a career in a laboratory setting and now I am planning apply for a PhD program in the near future. I had to take additional coursework including Physical chemistry, Analytical chemistry, Inorganic chemistry, and last but not least Advanced chemical methods. Though, upon completion of the above classes I came to understand the field of chemistry better and even found the course work very interesting. Particularly where I had to design my own self designed lab.
What advice do you have for the current students?
If you have time and are interested in pursuing a PhD program in the future, then getting an ACS certification will be greatly appreciated. The department offers great advice for future endeavors. If you are unsure or have any questions/concerns, then always email the department chair, faculty or secretary.
Last updated: March 28, 2023