WGSS students explore how gender, sex, and sexuality intersect with race, ethnicity, class, ability, and other social identities in a global context to shape people's lives as well as systems of power.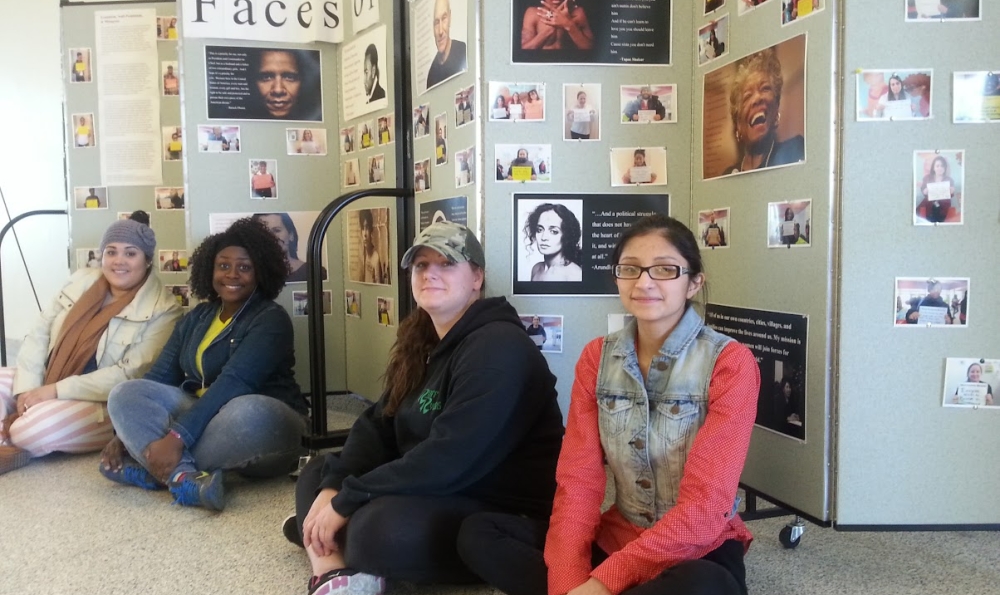 Old Westbury's WGSS program develops students who are critical thinkers and advocates for social justice. The program uses feminist theory and methods to center the experience of marginalized groups within many fields of study.
Co-curricular Opportunities
through the WGSS Center encourage students to connect with and learn from each other and from faculty.  We offer small, informal discussions, internships, workshops on advocacy and activism, and other activities designed to foster personal and intellectual development.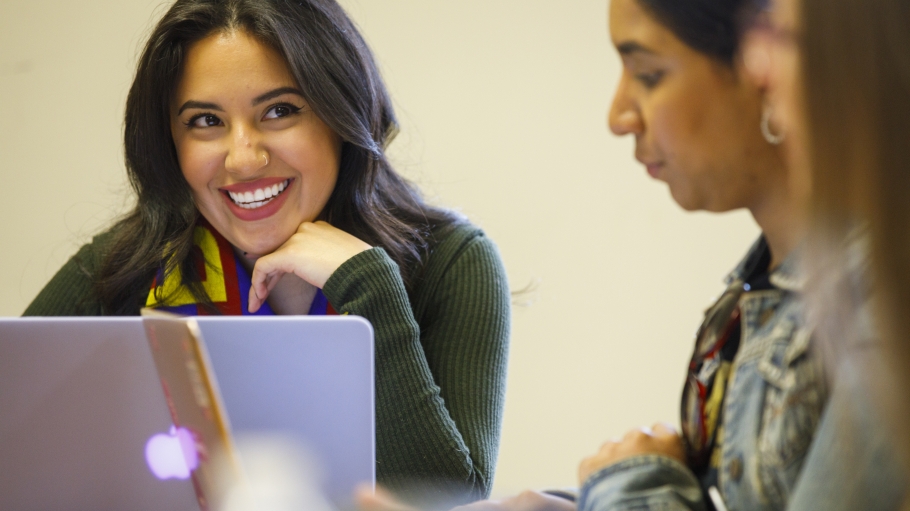 WGSS Graduates
go on to become educators, communication specialists, social workers, health professionals, and lawyers.  Additional opportunities include, but are not limited to, graduate study, or careers in public policy, human resources, advocacy, and non-profit organizations.
Contact
Director, Women's, Gender, and Sexuality Studies
Associate Professor
School of Arts and Sciences
Building
New Academic Building