Degree Type
Master of Science
Build the essential analysis and leadership skills needed for careers in today's data-driven world. 
Old Westbury students learn to:
Articulate analytics as a core strategy of data science
Transform data into actionable insights
Develop statistically sound and robust analytic solutions
Demonstrate leadership
Formulate and manage plans to address business issues
Evaluate constraints on the use of data
Assess data structure and data lifecycle 
Python & Pizza
These monthly events bring together students, professionals and faculty to share the latest techniques and applications in data analytics. Recent topics covered include Data Visualization, Intro to Python, and Recommender Systems.
The gatherings are held as part of the Long Island Data Analytics Meetups hosted by the Mathematics and Computer Science Department. 
Data Science Careers
This report featured two data science positions high up in its annual review:  Data Scientist (#6) and Database Administrator (#38) along with other data-centric positions like Information Security Analyst (#1), Computer Systems Analyst (#27), and Computer Systems Administrator (#52).
The nationally recognized human resources site named Data Scientist (#3) and Data Engineer (#8) in its annual review, alongside other key IT careers focusing on data like Full Stack Engineer (#2) and Machine Learning Engineer (#6).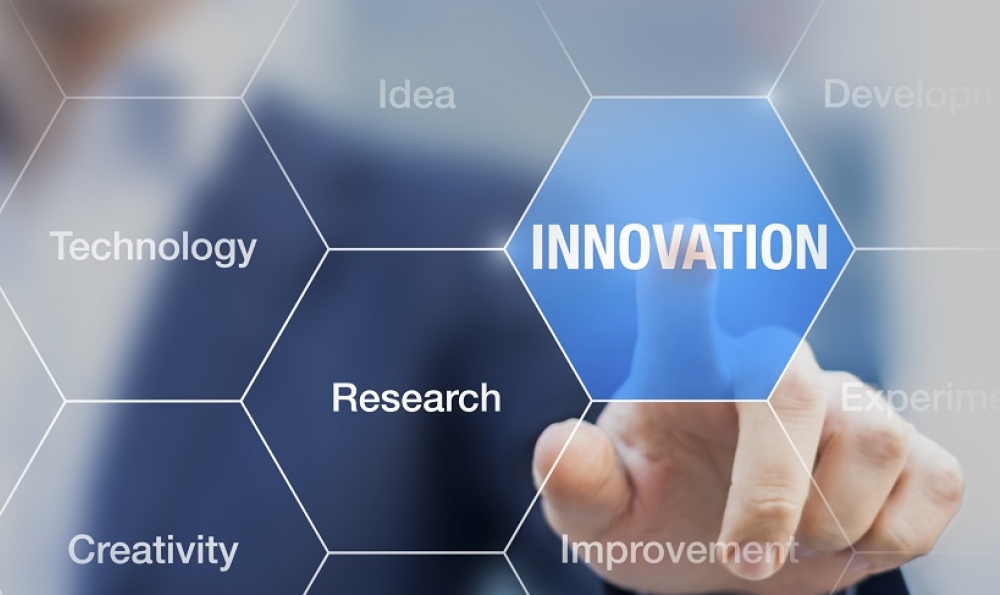 About the Curriculum
The 36-credit interdisciplinary Data Science Master's Degree provides a strong background in data science methodologies. The program has strong emphasis on the areas of programming, data management, data mining, machine learning and statistics. The degree culminates in a course in project management, a real world internship experience, and a two-semester capstone Data Science Project.
M.S. in Data Science Request Info
Contact
Admissions Counselor - Undergraduate and Graduate
Associate Professor, Chair
Mathematics, Computer & Information Science
Building
New Academic Building