A number of permanent and short-term advisory groups inform Dr. Sams' leadership of SUNY Old Westbury. Below is a list of standing organizations or committees that have an official charge, meet regularly, and report on findings and recommendations.
Old Westbury College Foundation Board of Trustees
The Old Westbury College Foundation, Inc. is a not-for-profit corporation dedicated to assisting the State University of New York at Old Westbury in matters related to fund-raising and community relations.  The Board of Trustees of the Foundation is comprised of leaders in the fields of banking, law, education, construction, medicine, religion, and more. Representing communities and industries across the metropolitan New York area, these professionals, both collectively and individually, lend support and advice in support of the growth and development of the College.
Board of Trustees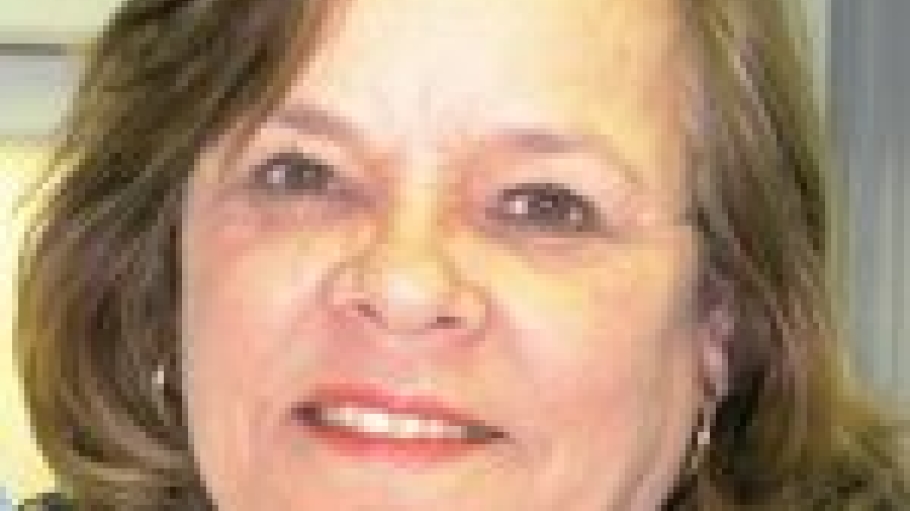 Ms. Michelle Di Benedetto, Chair
Ms. Nora Bassett, Vice Chair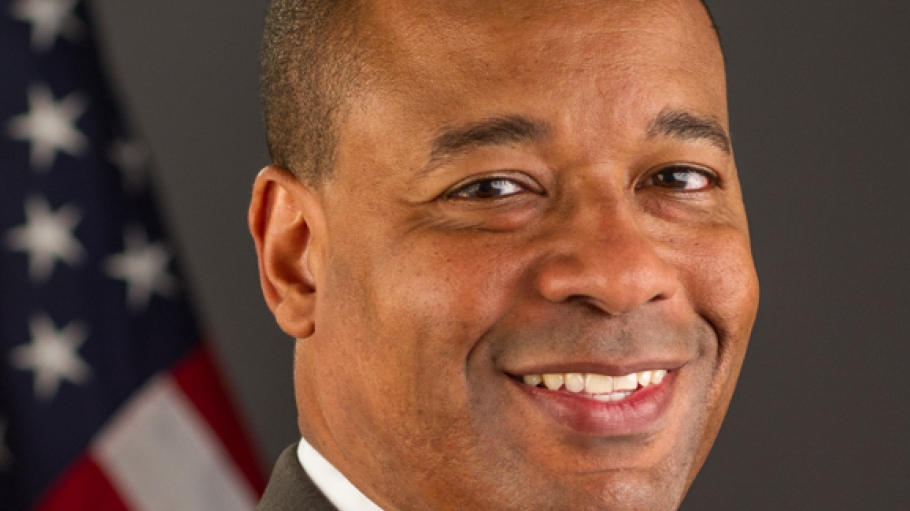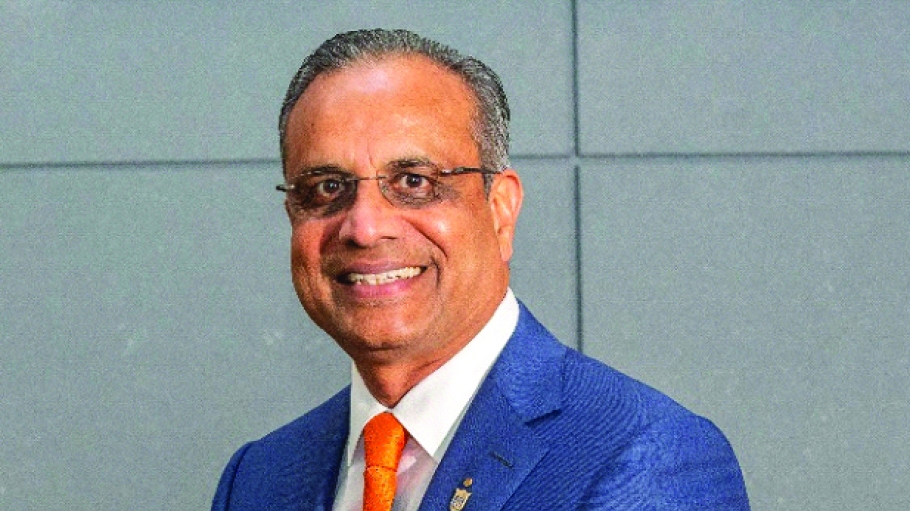 Mr. Ravishankar Bhooplapur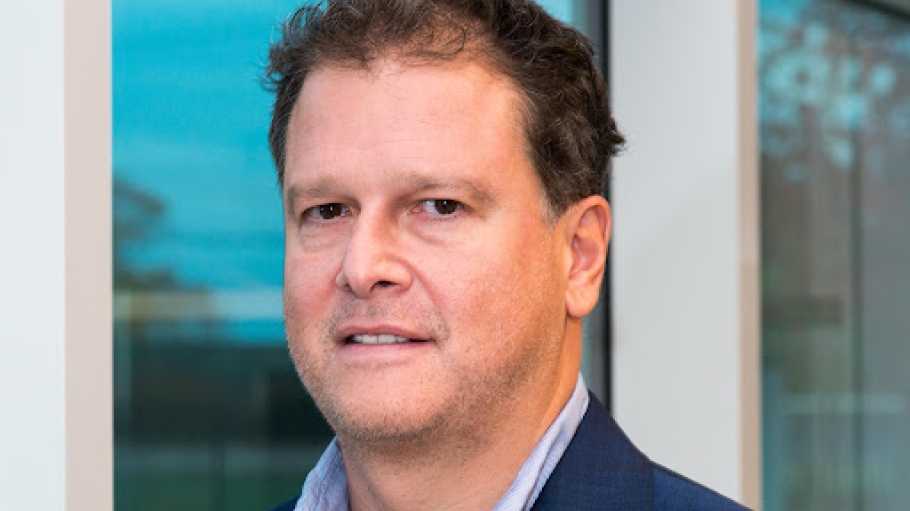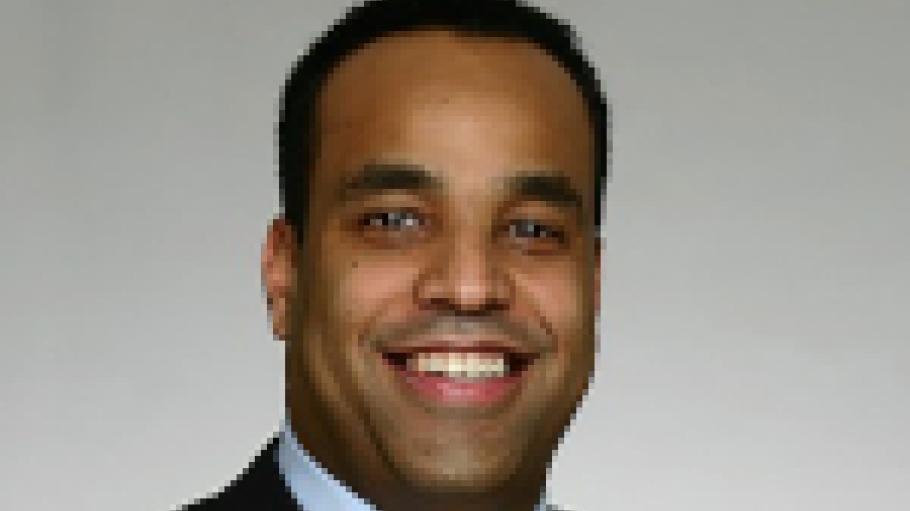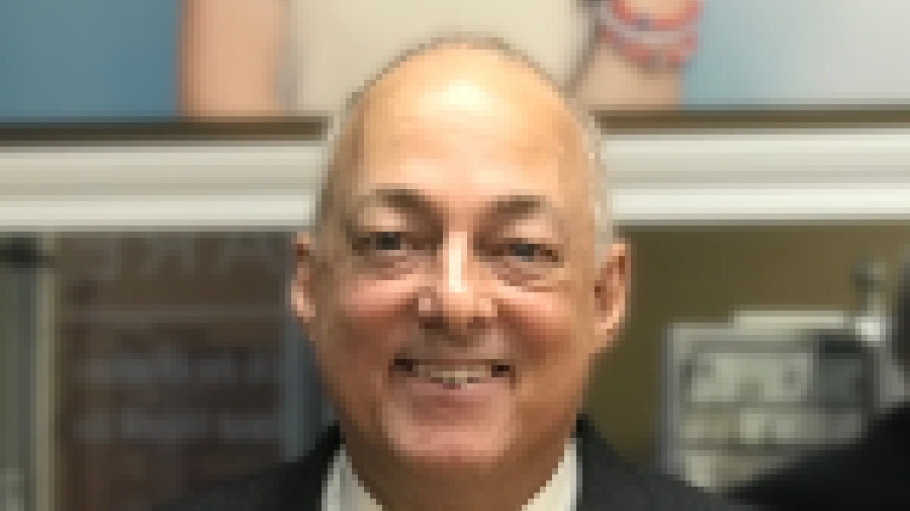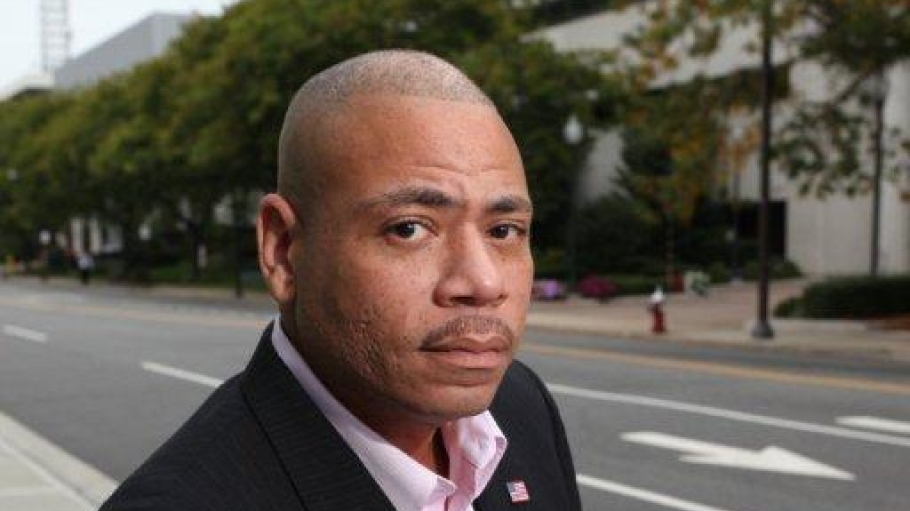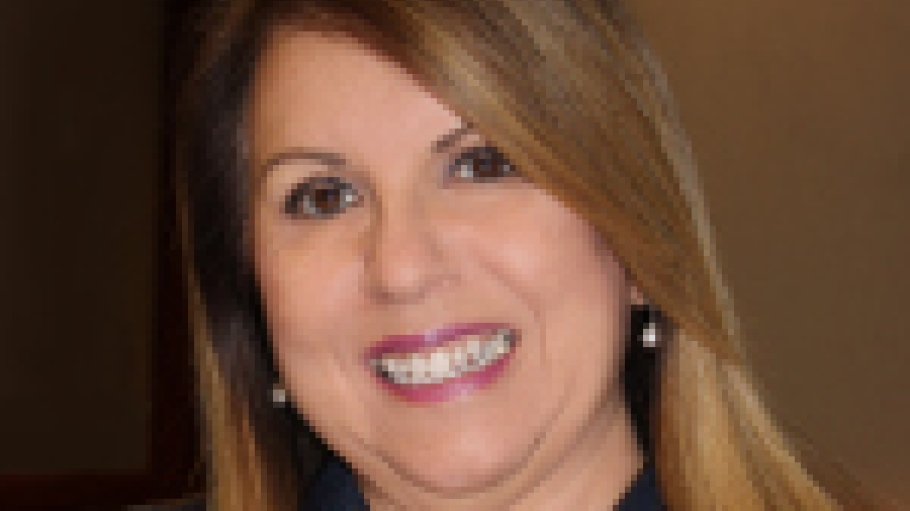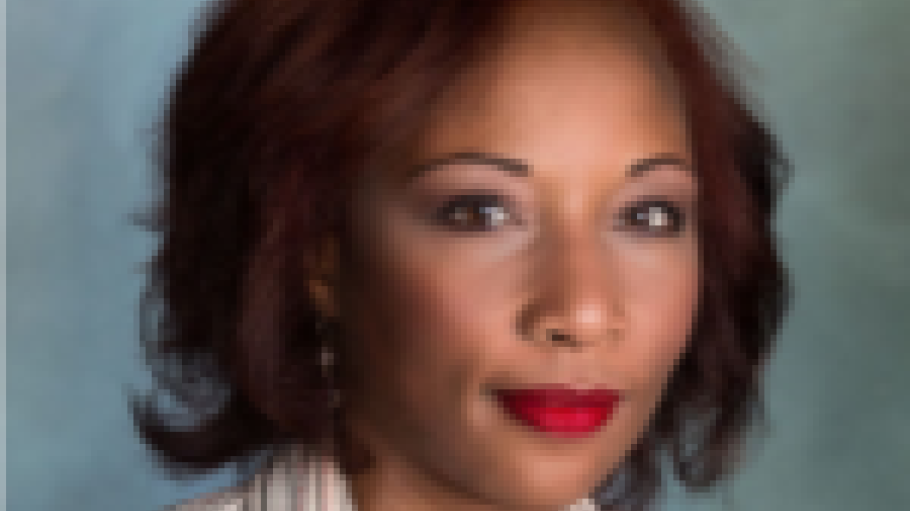 Dr. Monique Darrisaw-Akil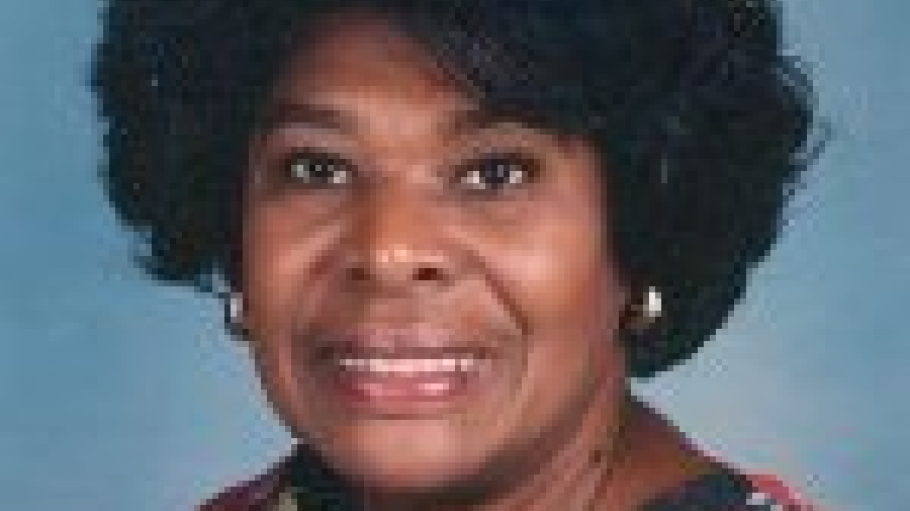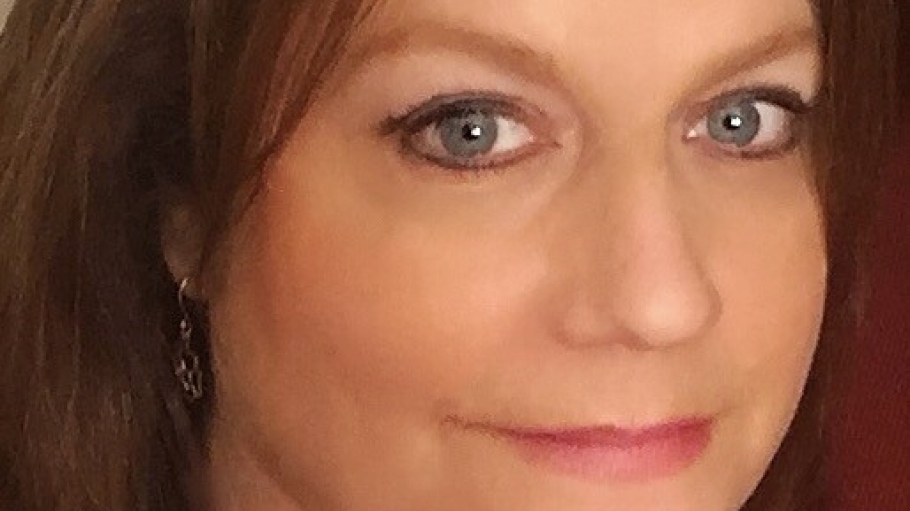 Ms. Tracy L. DeAngelis-Busch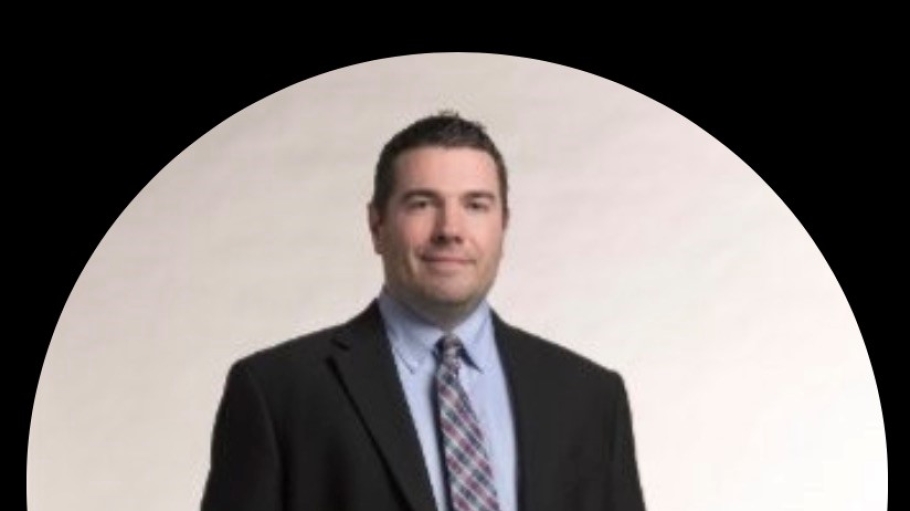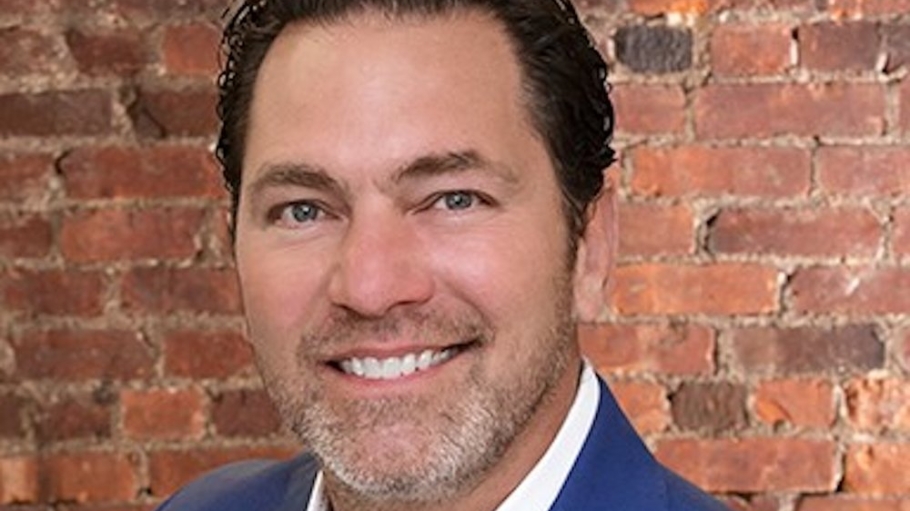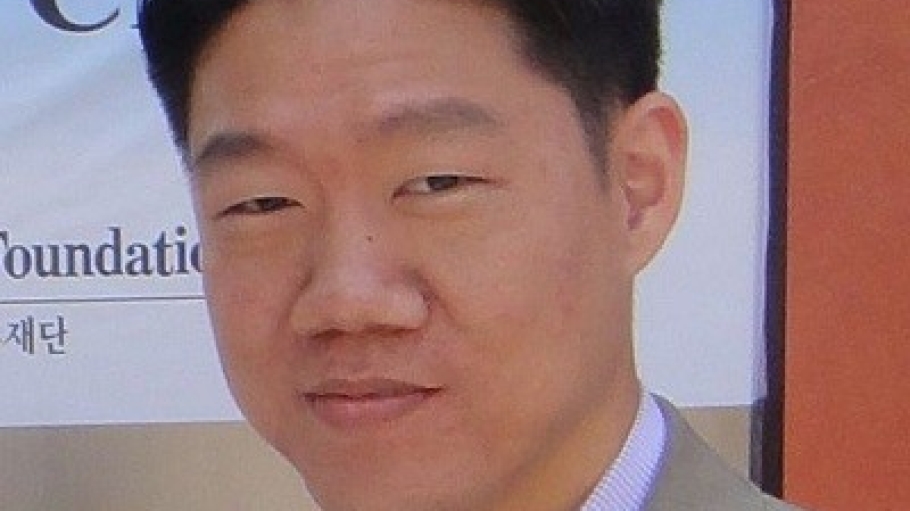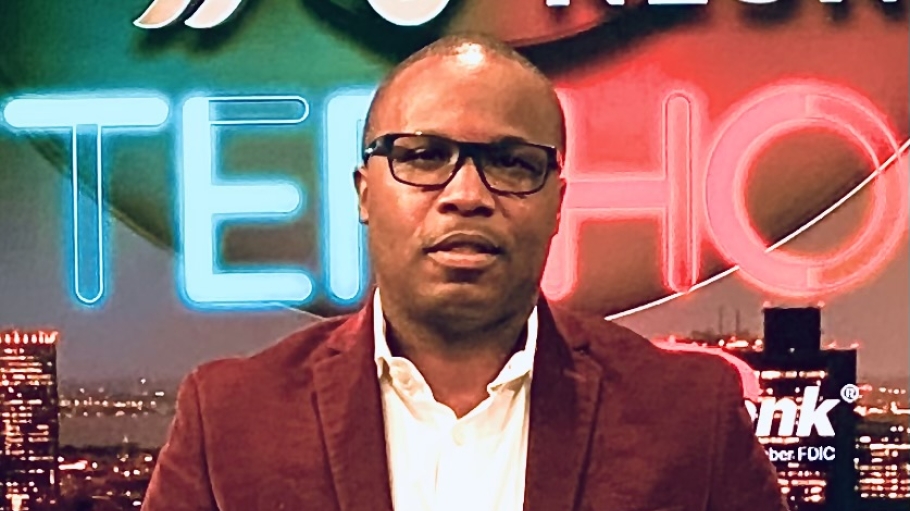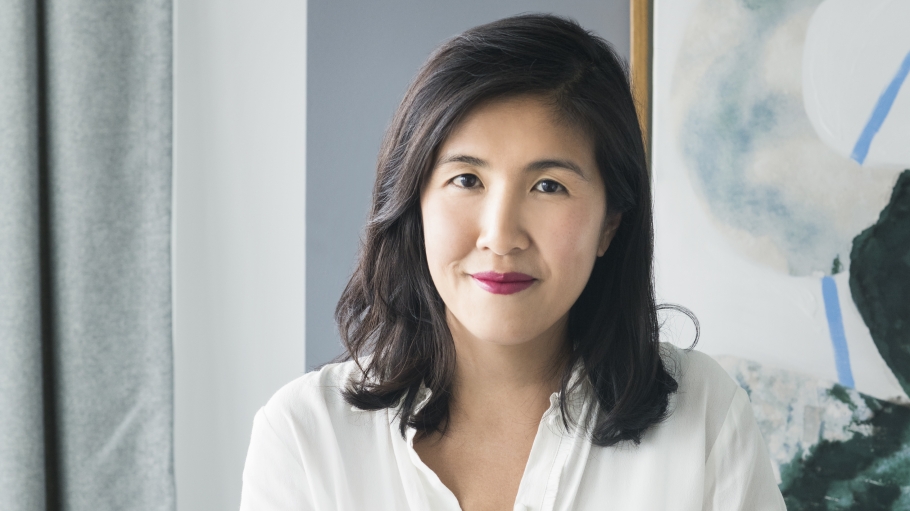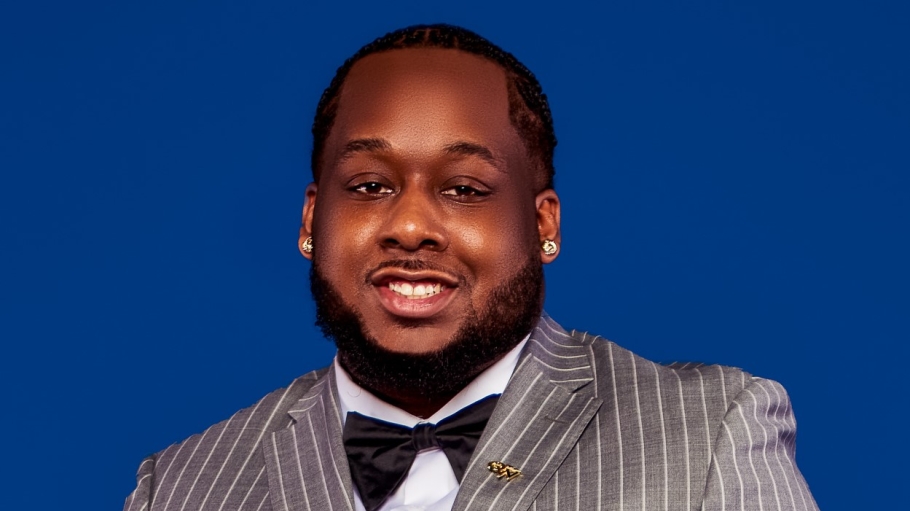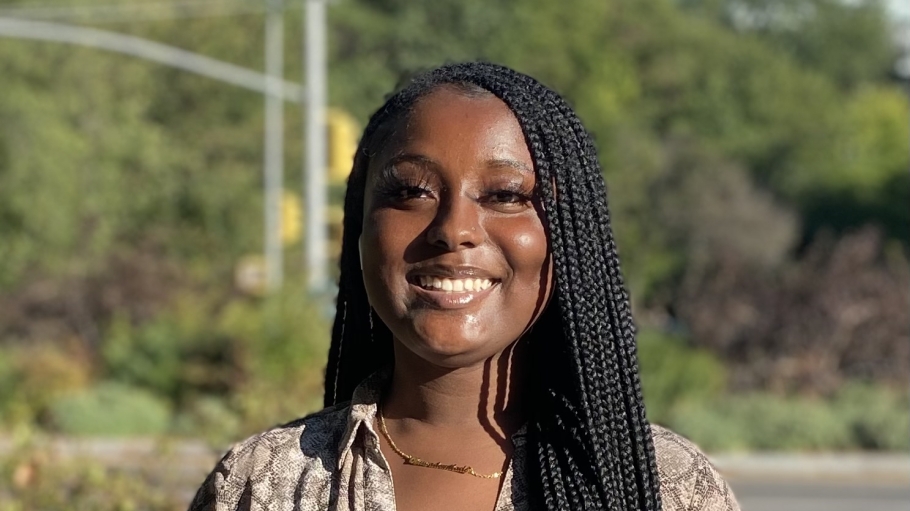 Ms. Oluwademilade O. Ogunlade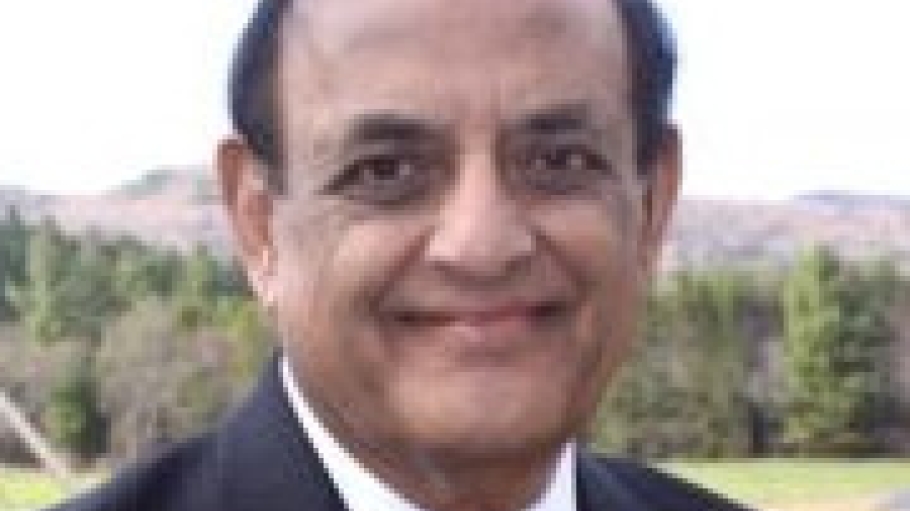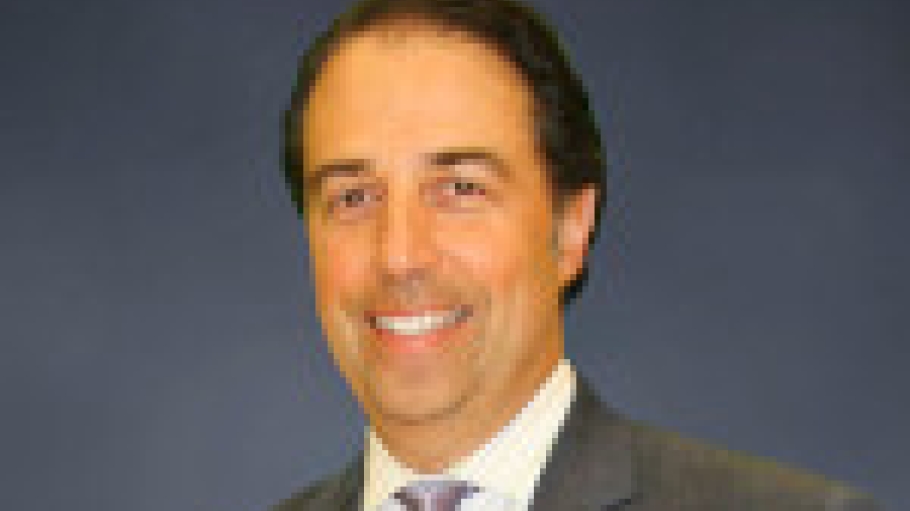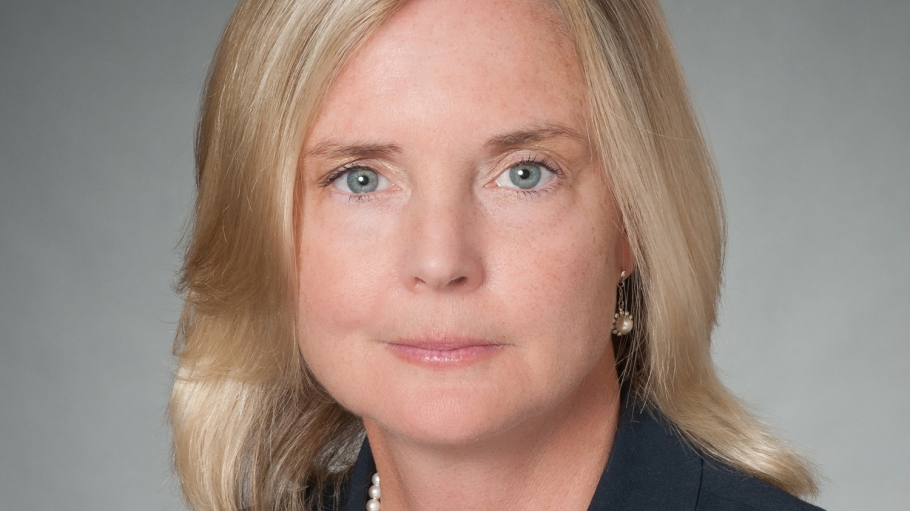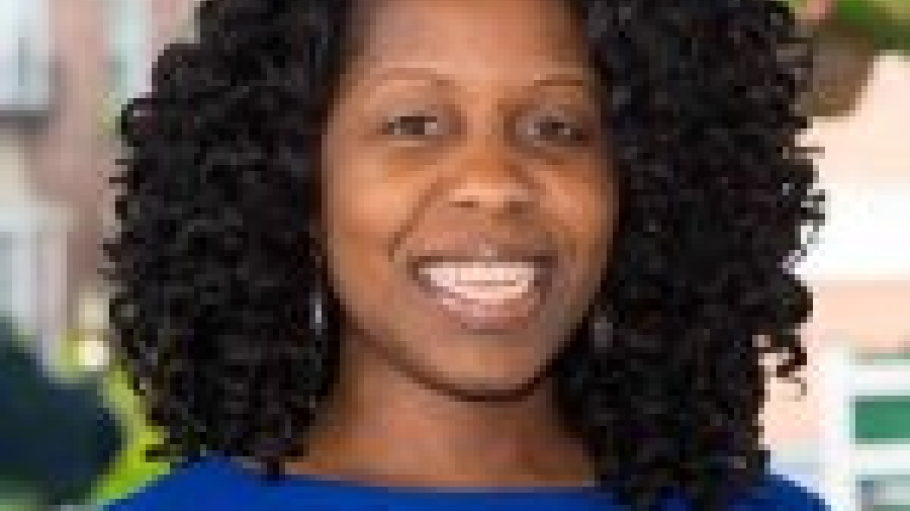 Councilwoman Viviana L. Russell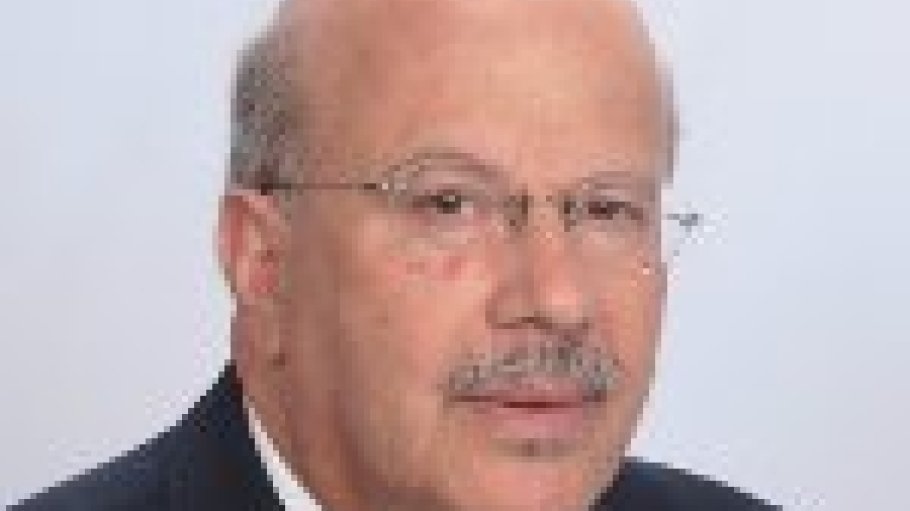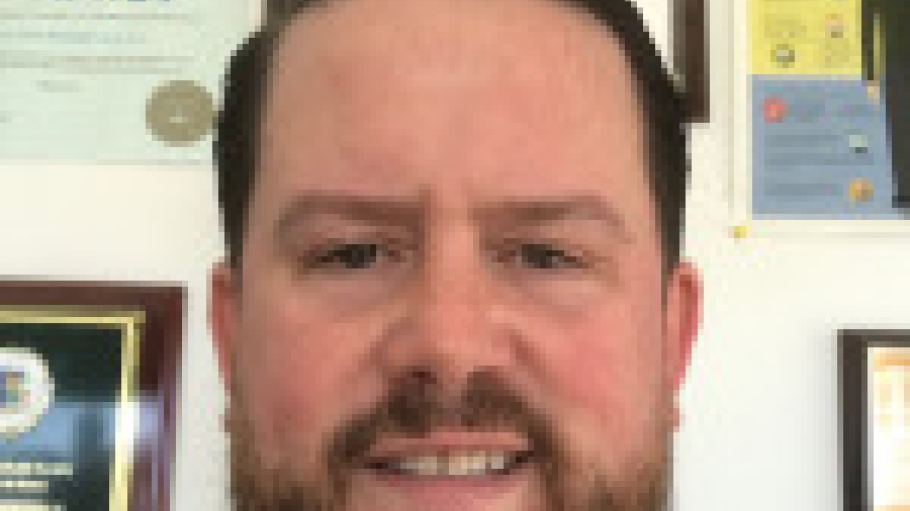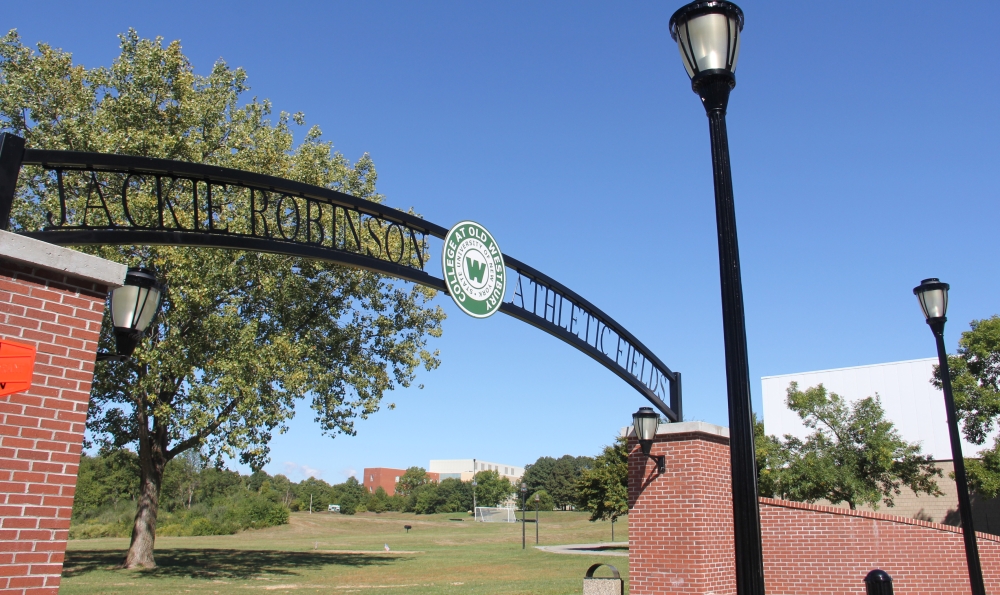 College Council
The SUNY Old Westbury College Council is an advisory body to the College comprised of up to nine members appointed by the Governor of New York State and one student elected from the student body.  Partners in serving the College's students and helping the institution respond to challenges and opportunities available to it, the community leaders who sit on the College Council meet multiple times a year to become informed of College activities and issues, to review major plans of the institution, and to enact regulations and policies as outlined in New York State Education Law.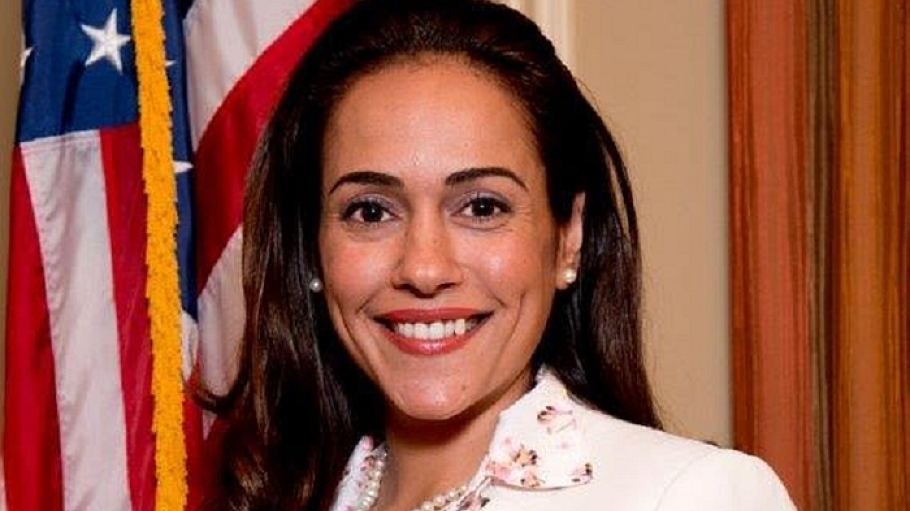 Ms. Mili Makhijani, Chair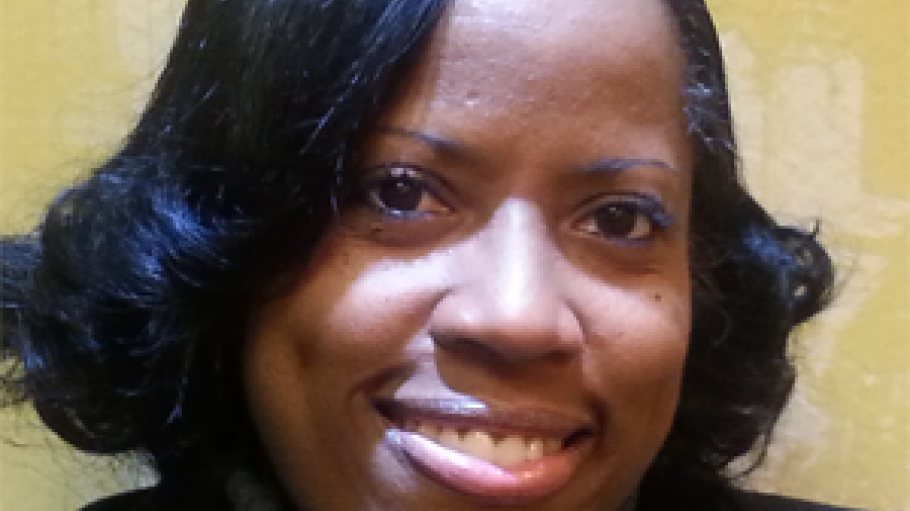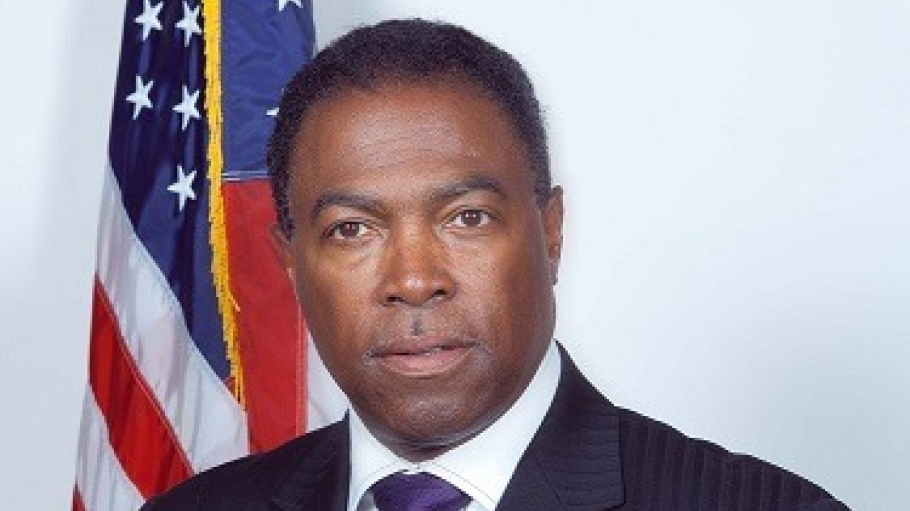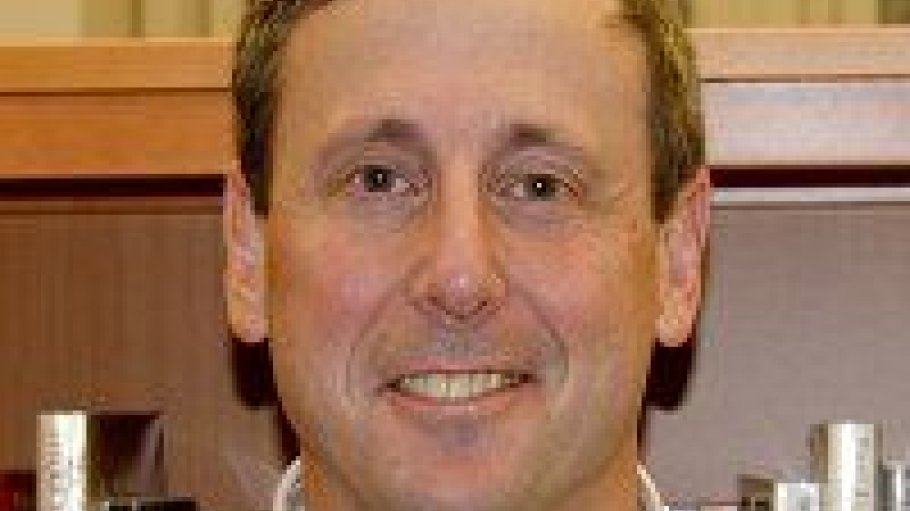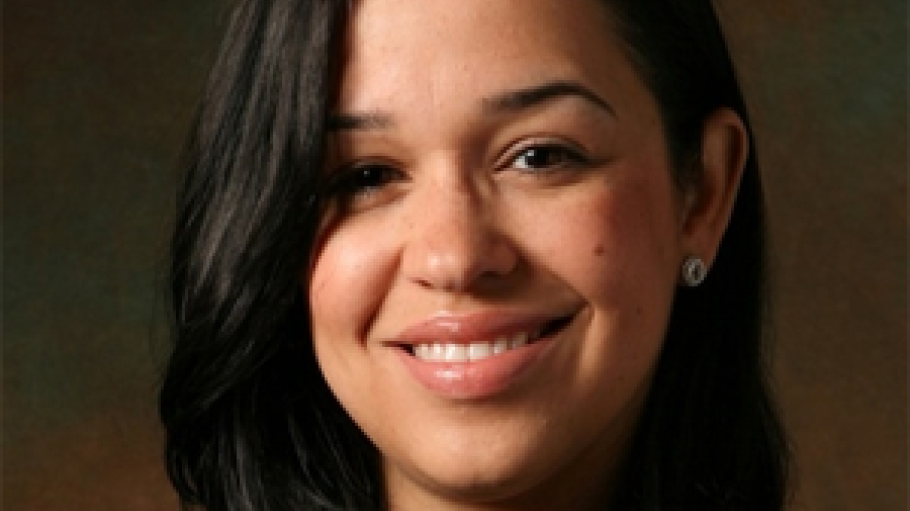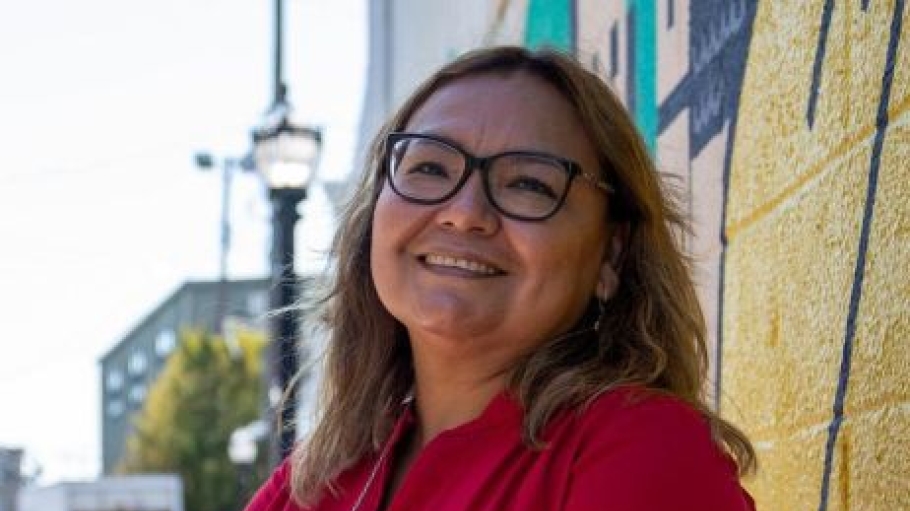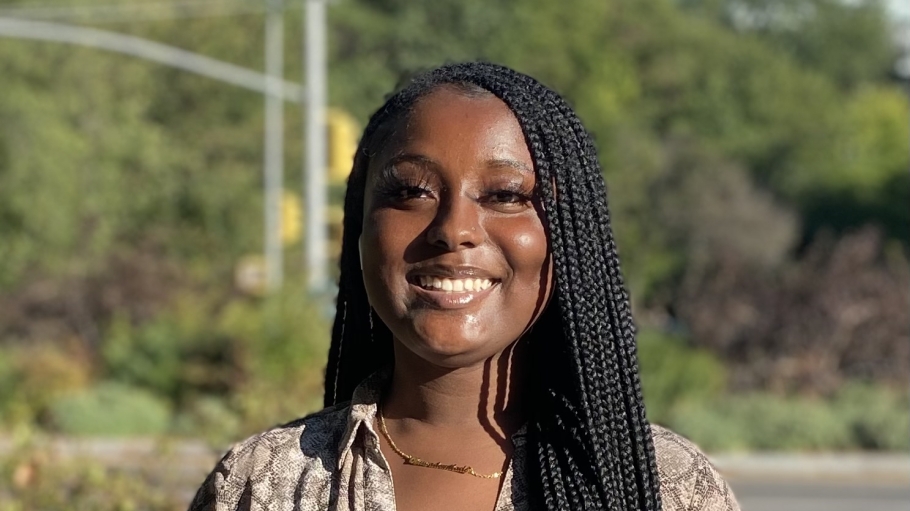 Ms. Oluwademilade O. Ogunlade