EOP at SUNY Old Westbury provides access, and promotes and supports inclusive excellence that develops the social capital and professional preparedness of its students.
The Educational Opportunity Program (EOP) is designed to improve the access and retention of low-income and first-generation college students at SUNY Old Westbury. EOP applicants must have the motivation to succeed and have the potential to perform satisfactorily in a college setting, but may not have been previously able to realize their potential because of their economic or educational background. EOP is a state-funded program open to residents of the State of New York only.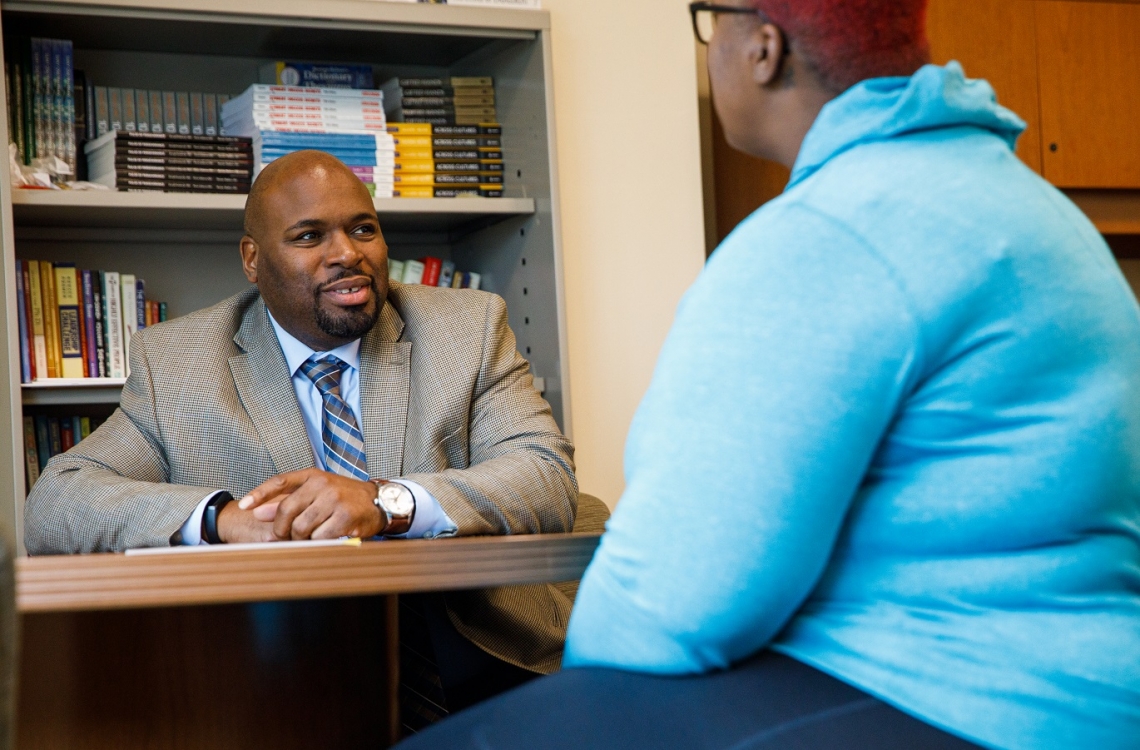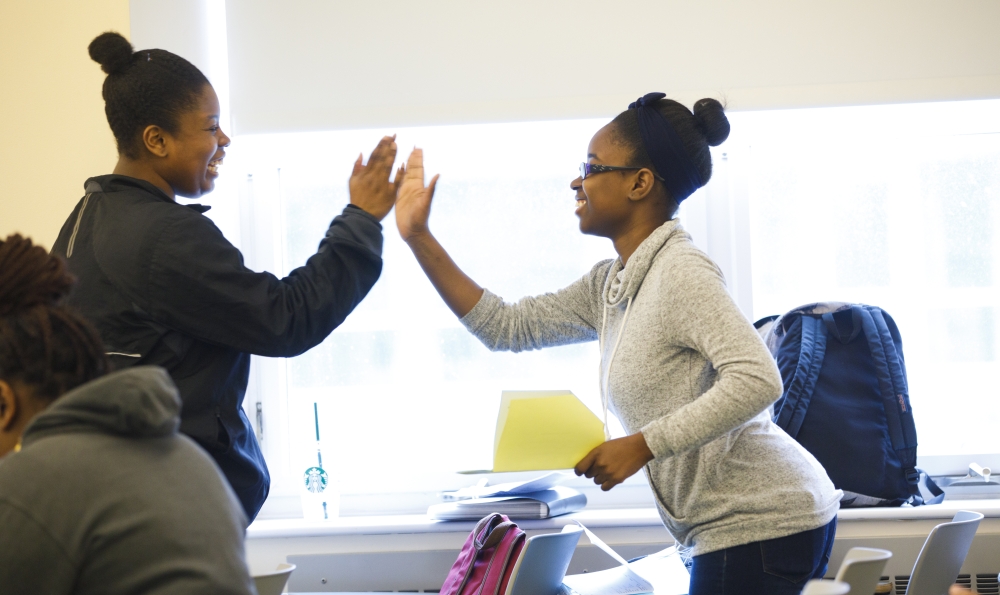 Pre-First Year Summer Program
Giving EOP students a jump start on their collegiate experience while helping them make a successful transition from high school.
Contact
Educational Opportunity Program