Supporting Education, Research and Service...
The role of the Office for Research & Sponsored Programs (ORSP) is to support members of the Old Westbury College community in efforts to obtain external funding to advance our mission-driven commitments to education, service, and research. Chief among roles of the ORSP are:
the identification of relevant external funding sources, 
the preparation of successful grant proposals, and 
efforts to assure that all proposed work is carried out with integrity.  
So it is that the ORSP guides the review and submission of grant applications, the acceptance of award terms and conditions, and the campus community's awareness of policies and regulations governing proposed and ongoing work.
To learn more about common services available to you through this office, please visit ORSP Services keeping in mind this is not an exhaustive summary.  Give a call or drop a line sharing with ORSP the type of assistance you feel you will need to successfully compete for external grant support and to carry out the work you seek to perform.  Contact Tom Murphy at 516-876-3215, murphyt@oldwestbury.edu.
As we continue to battle the Covid-19 pandemic and, perhaps, devise a new normal, the ORSP is open for business keeping traditional business hours, Monday through Friday, but observing common precautionary measures like social distancing and masking.  For individuals preparing to submit a grant proposal, meeting in person can be very beneficial to ensuring an application's thoroughness and in identifying ways that the ORSP might be able to assist in the application process, so we would be pleased to schedule such visits.  Video conferencing (Zoom) is, of course, now a popular alternative.  Whether in person or remote, the ORSP looks forward to serving you. 
COVID-19 Funding Opportunities
The Research Foundation for SUNY has aggregated a host of information on funding opportunities, research resources and more on its COVID-19 Research website.
funding opportunities

 

Funding Opportunities 

Current Funding Opps Newsletters
policies & Forms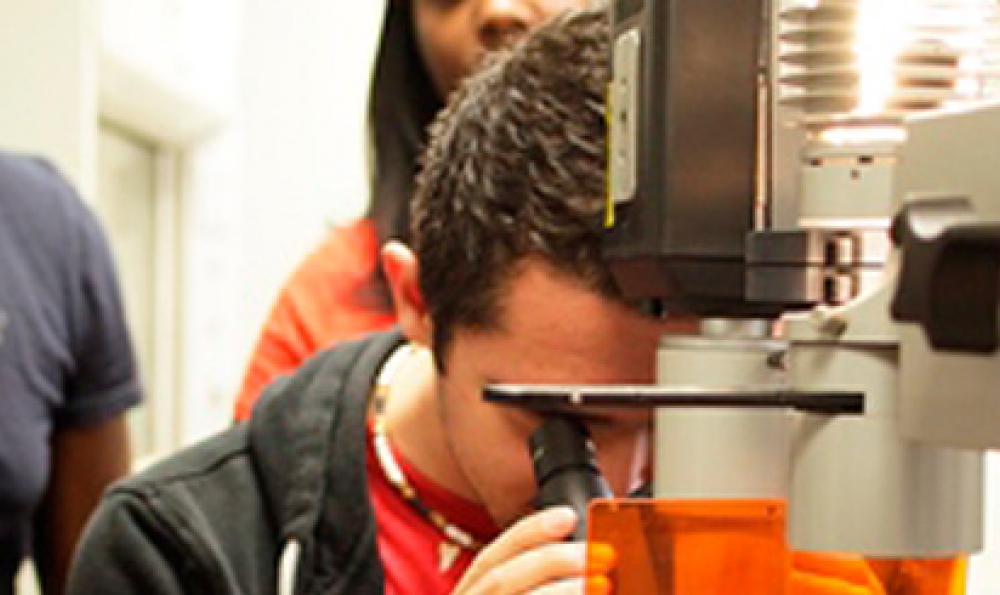 The Office of Research and Sponsored Programs works closely with faculty to develop and submit grant applications related to research, educational pedagogy, student success, and more.
Contact
Director, Research and Sponsored Programs
Office of Research and Sponsored Programs