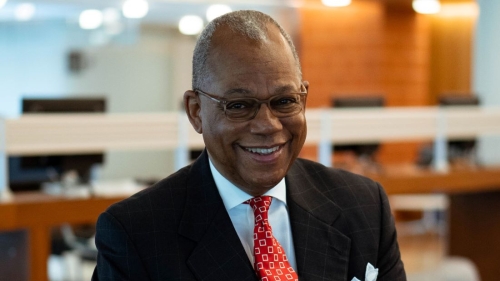 Location
The Calvin O. Butts, III Library, Campus Center
A ceremony celebrating the nearly 21-year tenure of Dr. Calvin O. Butts, III is being planned following the passing of President Emeritus Butts in October 2022.
A program of reflections and  commentary from former faculty, current students, alumni, and friends of the College is planned. 
RSVP by February 2, 2023
Learn more about the SUNY Old Westbury career of President Emeritus Butts in the news section of the College's website.