We want financial literacy to be a part of your life.  The more you know, and the more tools you have at your disposal, the better prepared you will be for life at and beyond SUNY Old Westbury.
The FLOW Program
Old Westbury's FLOW (Financial Literacy at Old Westbury) program tackles challenges in financial literacy education through use of multiple platforms from the availability of on-line tools, newsletters, workshops, and class interactions. The program began in 2014 with a goal to provide resources to give students an opportunity to graduate in 4-5 years and with the least amount of accumulated debt as possible.
Valuable Links to Resources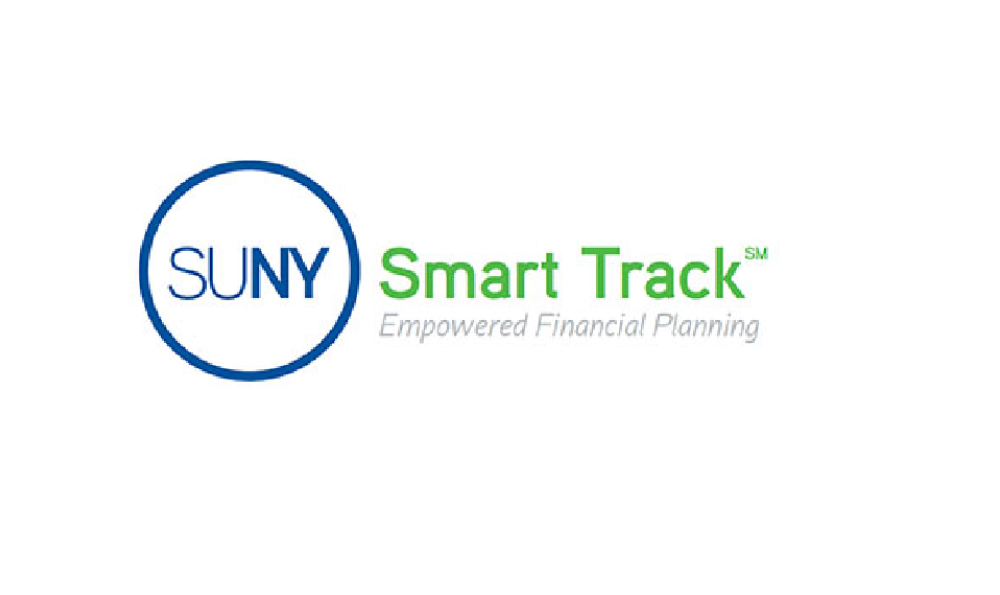 SUNY offers the free Financial Literacy Smart Track as a resource on personal financial literacy, from budgeting, responsible credit card use and avoiding identity theft to the basics of banking, borrowing and working through college.
Users can go through the courses and videos at their own pace – at home, at school, or on-the-go from most devices.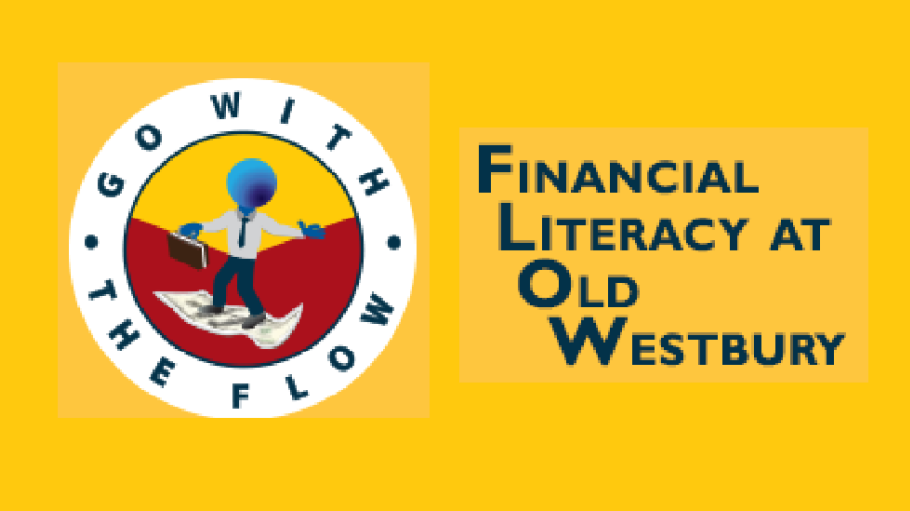 FLOW Newsletters
Get the latest information and tips on financial aid, financial literacy and more in our regular newsletters.