Undergraduate Cost of Attendance
$7,070 NYS Resident Tuition
$12,130 Room & Board*
*21-22 annual rates above reflect single room occupancy, dining plan.
Graduate Cost of Attendance
$5,655  NYS Resident Tuition†
$471  NYS Resident Per Credit Hour
†21-22 semester rates above are based on a full-time credit load.
Total Financial Aid Awarded
Students receiving grants/scholarships
Avg. undergraduate award for grants/scholarships 
Scholarships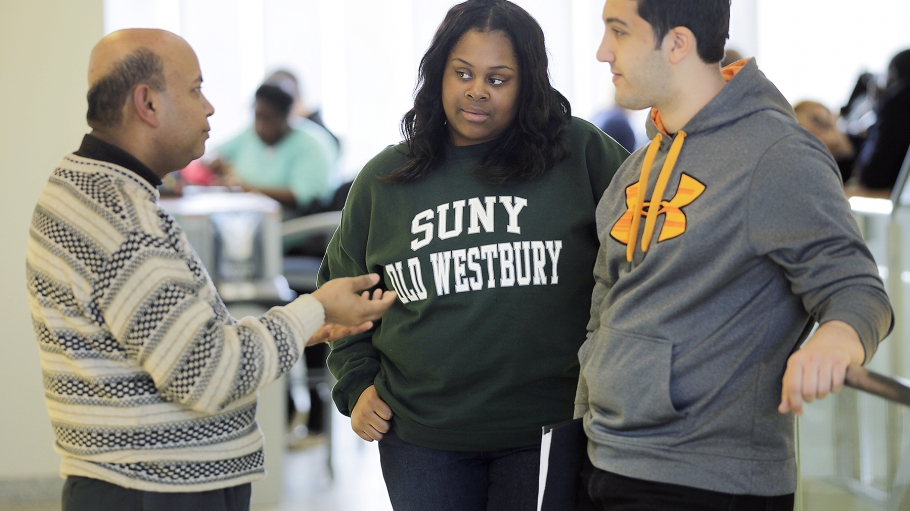 Private Scholarships
SUNY Old Westbury students can benefit from private scholarships made available by the Old Westbury College Foundation, the not-for-profit organization dedicated to helping our students excel.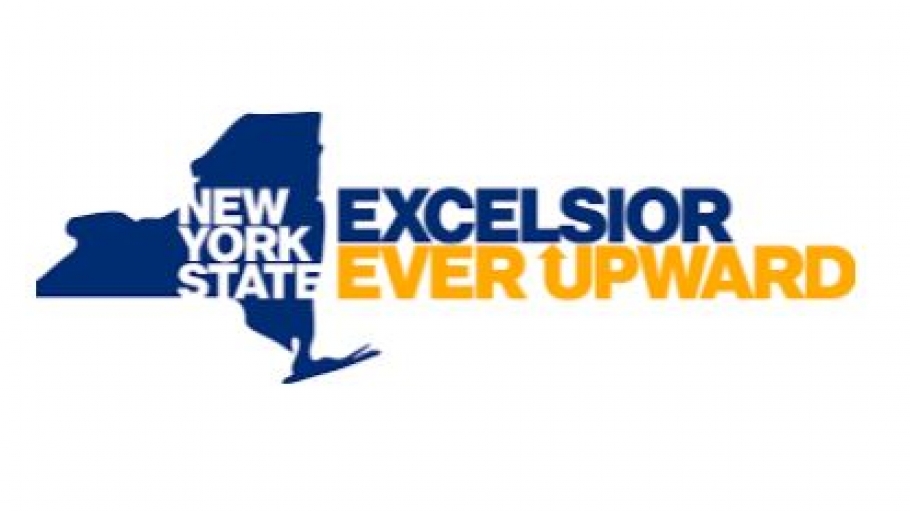 NYS Excelsior Scholarship
The Excelsior Scholarship is open to New York State Residents and can lead to tuition-free attendance at SUNY Old Westbury.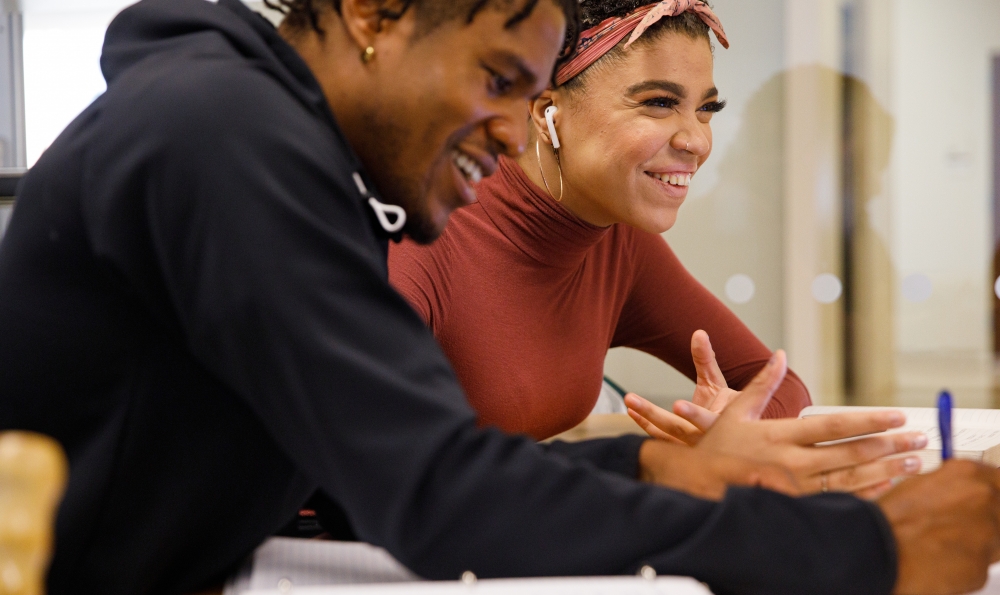 Financial Aid
Your education is an investment in your future, and we're committed to assisting students like you through our financial aid process. 
SUNY Old Westbury provides all federal Title IV need-based financial aid programs; all New York State aid programs; and a variety of grants, loans and scholarships. Need-based financial assistance is available to U.S. citizens and permanent residents.