Attend courses at SUNY Old Westbury to get you on a path to a brighter future in a minimal amount of time and at the affordable price of SUNY tuition.
How to Register
Non-Degree/Visiting Undergraduate Students

Students just attending classes at Old Westbury during just the summer use the Quick/Admit Application for Summer and Winter Students (this not the form for currently enrolled or recently enrolled SUNY Old Westbury students).
Currently/Recently Enrolled SUNY Old Westbury students

Login to the Connect OW portal. Click the "Registration" button and then use the buttons and tools on the Registration page to enroll in the classes you want to take.
Returning Students

Students who have attended SUNY Old Westbury but have stopped out for one or more years must complete the Readmission process.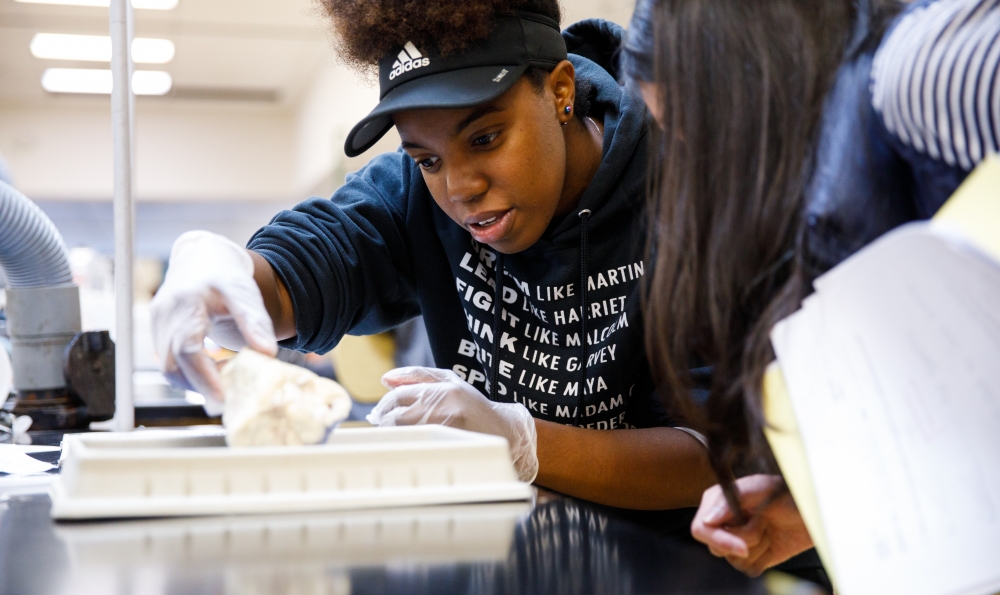 Science in the Summer 
Summer is a great time to focus on the science classes, whether you are a science major or not. Check out the selection of classes we offer to help you speed up the completion of your studies.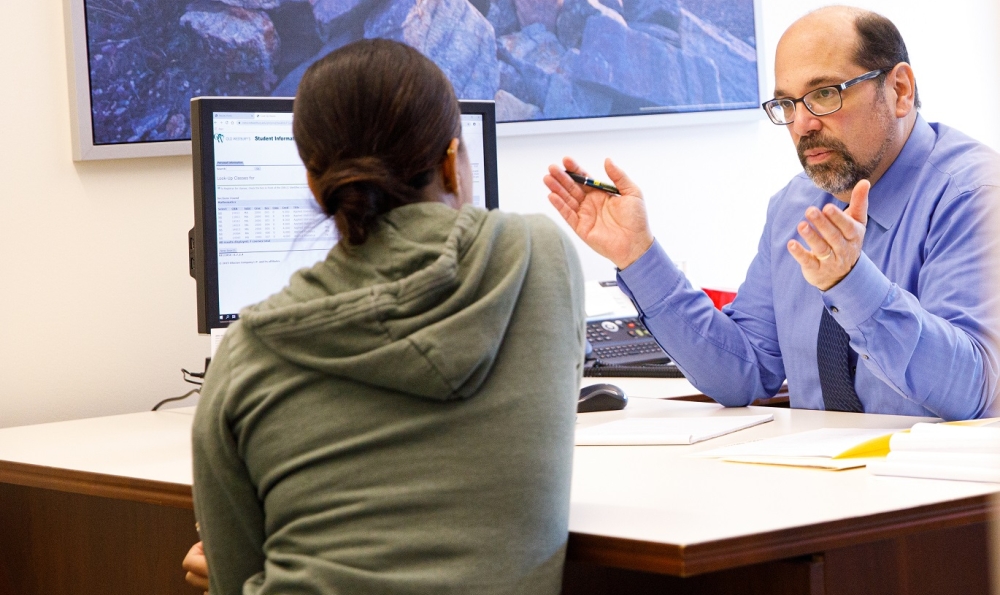 Earn a Credential This Summer!
Professional skills in the workplace microcredential
A microcredential with a two-course sequence is a fast, affordable way to secure a tangible outcome from your studies 
Registration starts Thursday, March 16, 2023.
Full payment must be made by May 18, 2023 to avoid cancellation of classes.
There is a $50 fee for late registration.