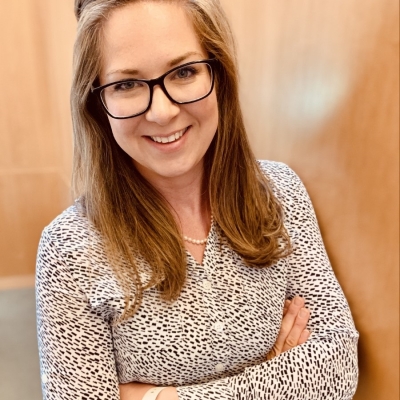 Courses Taught
BU 3502 Principles of Accounting I
BU 3250 Business Analytics
BU 3511 Principles of Accounting II
BU 4500 Intermediate Accounting I
BU 4510 Intermediate Accounting II
BU 4590 Cost Accounting
BU 7590 Accounting Research: Case & Analysis
Degrees
M.S. SUNY Old Westbury
Ph.D. University of Scranton
Other Harvard Executive Education
M.B.A. Stony Brook University
B.A. Stony Brook University
Certifications & Licenses
CFE, 2019
Certified Public Accountant, 2012, New York State
Charter Financial Analyst Designation, 2009, New York, New York
Student/College Service
Service to the Institution
   School Assignments
   Member:
2018-2019 – 2019-2020: FACULTY DEVELOPMENT COMMITTEE (FDC)
   School Assignments
   Other Institutional Service Activities:
2018-2019: Earn Your Potential Program (EYP)
Service to the Community
   Other Community Service Activities
2011 – 2016: National Academy of Finance (NAF) - Northport High School Chapter - Academy of Finance Program, Participating Board Member of the Northport High School chapter of the NAF program. This program specializes in providing business education for 10th -12th grade students, requiring them to complete college level credit and paid internships in their respective fields of interest. Students participate in international competitions, events, and presentations. Board members oversee the program, provide guidance, and participate in technical and soft educational initiatives.
2009 – 2011: Family Service League
   Speech / Presentation at a Community Meeting
2019 – 2020: Level Up Workshop - Hempstead Springboard Incubator
Research Interests
2021: Hoffmann, M., The effect of CFO risk level and gender on external auditors' fraud risk assessment.
Publications
Working Papers
Bakarich, K., O'Brien, P., Darcy, A., & Hoffmann, M. (2021). "The Path Forward on Sustainability Accounting: Perceptions from the Field."