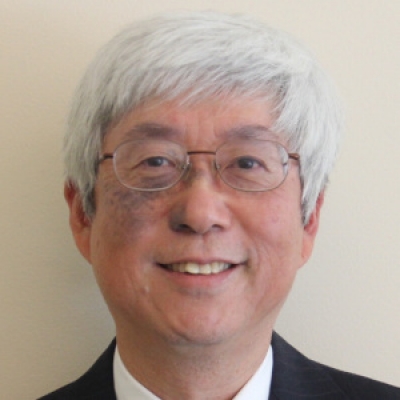 Building
New Academic Building
Courses Taught
Business Policy and Strategy (business capstone course)
Organizational Behavior & Management
Operations Management
Information Systems for Managers
Degrees
Ph.D. in Business Administration, University of Iowa, Iowa City, IA.
M.A. in Economics, University of Iowa, Iowa City, IA.
Research Interests
Revenue/Yield Management
Business Demand Forecast and Quantitative Marketing Research
Supply Chain Management
Leadership
Publications
"The Relationship between Authentic Leadership and Employee Job Satisfaction: A Cross Industry Segment Empirical Study" (With M. Onorato), International Leadership Journal, Vol. 7, No. 2 (2015), 81–103.
"A Supply Chain Forecast and Planning Application for Small Businesses" (with Y. Yang), International Journal of Data Analysis Techniques and Strategies, Vol. 4, No. 4 (2012), pp. 378-397.
"Internet Marketing Budget Allocation: from Practitioner's Perspective" (with L. Zhao), International Journal of Information Technology & Decision Making, Vol. 9, No. 5 (2010), pp. 779-797.
"The Newsvendor Problem with in-season Price Adjustment" (with Chia-Shin Chung, and James Flynn), European Journal of Operations Research, 198 (2009), pp 148-156.
"Using Turndowns to Estimate the Latent Demand in a Car Rental Unconstrained Demand Forecast", Journal of Revenue and Pricing Management, Vol. 4, No. 4 (2006), pp. 344-353.