Location
Campus Center Library,
Room L-229
Hours
Mondays - Thursdays 8am - 7pm
Staffed by professional tutors, the Math Redesign Lab provides tutoring and support services for students enrolled in lower level mathematics courses at SUNY Old Westbury.  We provide a quiet place to complete your math assignments and study. Our energetic and enthusiastic math tutors are there for you when you need help with a problem.  
Do you need help with your Math Proficiency courses?
We provide help for:
Powertrack (MA1010)
College Algebra (MA1020)
Quantitative Decision Making (MA2050)
Meet the Math Redesign Team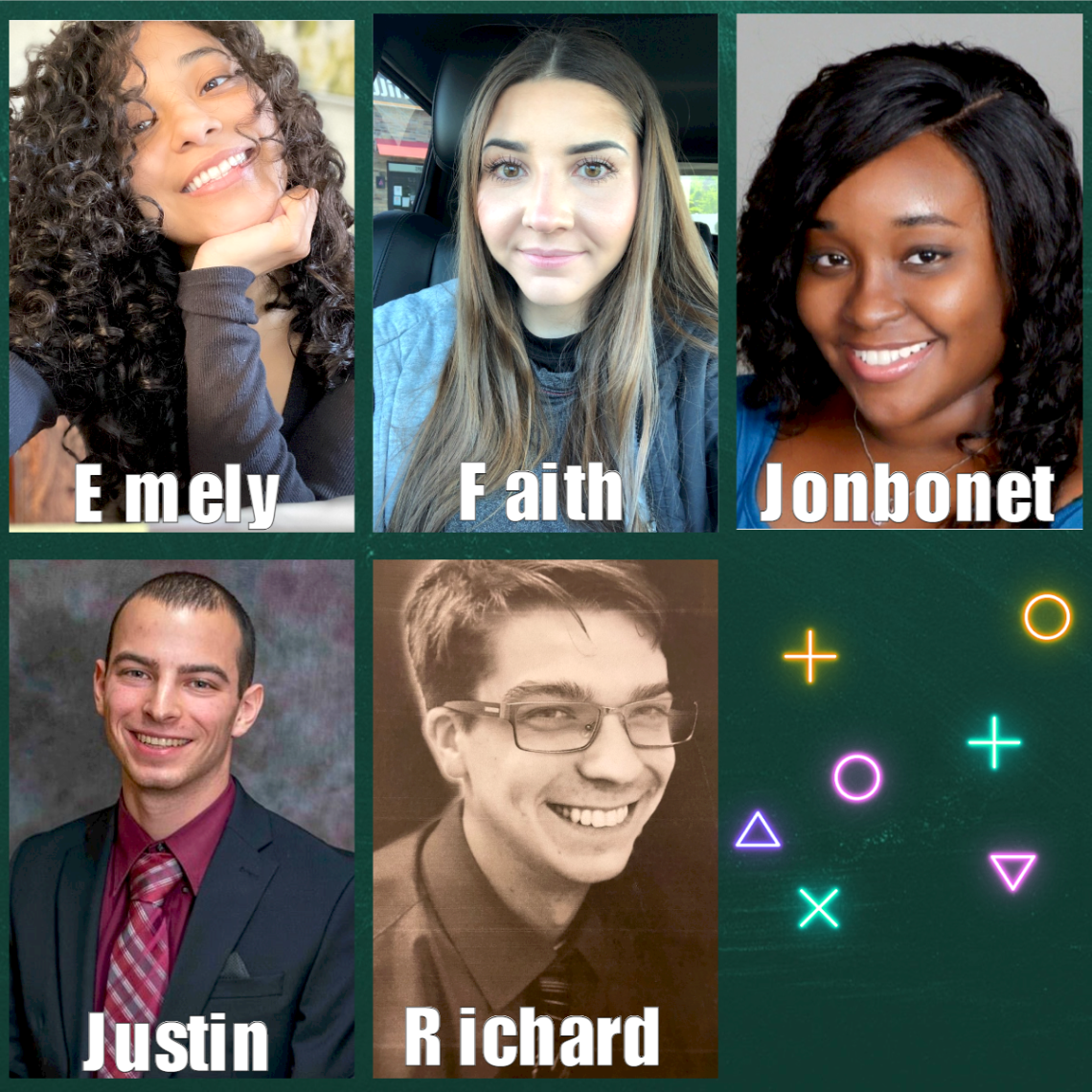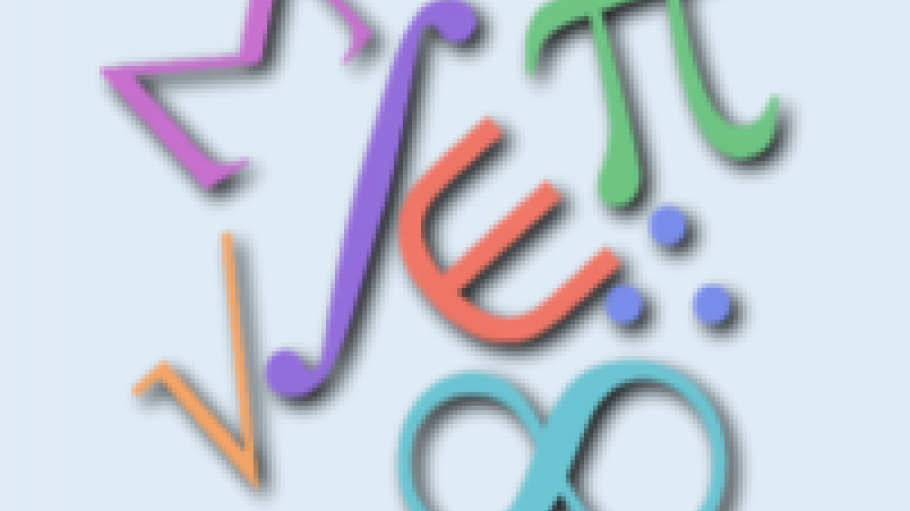 Math in ??? Series
We use math in everyday life! Please join us for our Math in Series.
Contact
Math Redesign Lab Coordinator
School of Arts and Sciences