The Science and Technology Entry Program at SUNY Old Westbury provides pre-college educational programming to prepare students for bright futures in STEM.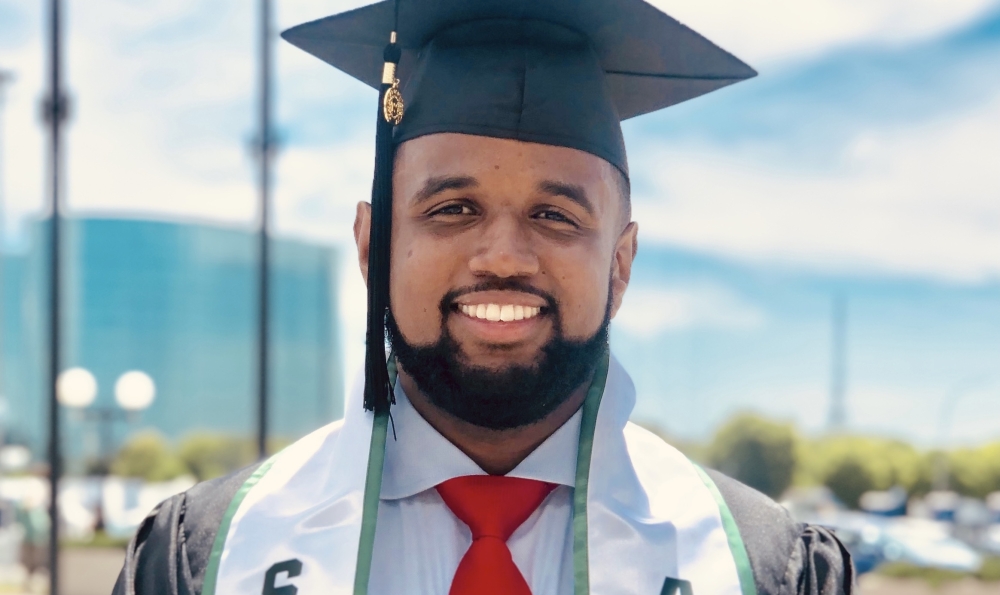 STEP
is an award-winning program that empowers Long Island students (grade 7–12) to discover their potential in science and tech. To qualify for STEP, a student must meet the requirements prescribed by the New York State Department of Education. For more information about student eligibility, please visit the Apply page on our site.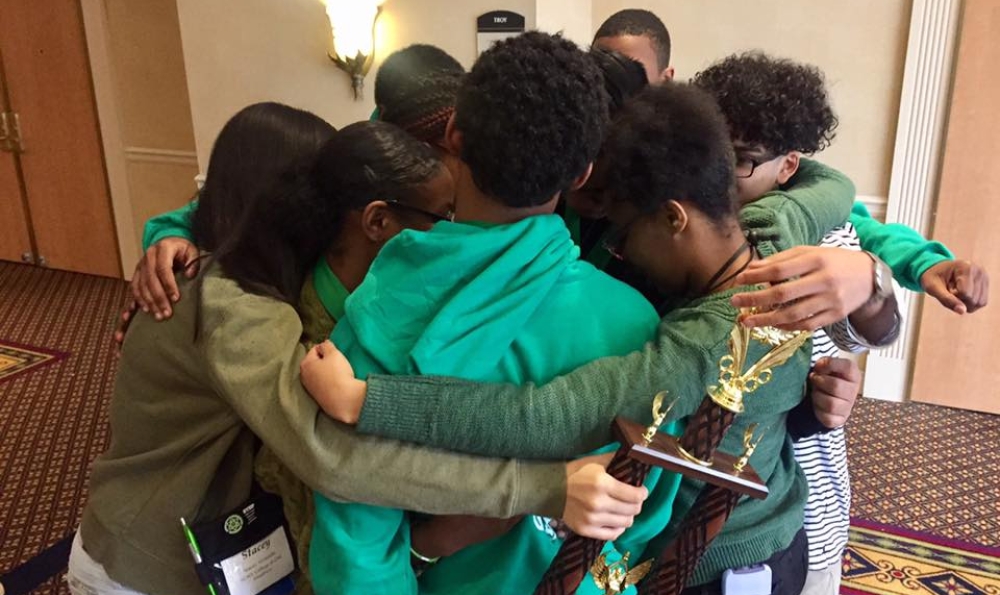 STEP at Old Westbury
is more than a program—it's a community. From laboratory workshops, field trips to academic campuses and research facilities, and participation in regional and statewide science symposiums and conferences, our students enjoy the opportunity to connect with people and discover new places beyond the classroom. STEP partners include the Cradle of Aviation, Brookhaven National Laboratories, DNA Learning Center, and Westbury School District STEAM Academy. Visit the community page on our site to learn more about the STEP at Old Westbury experience.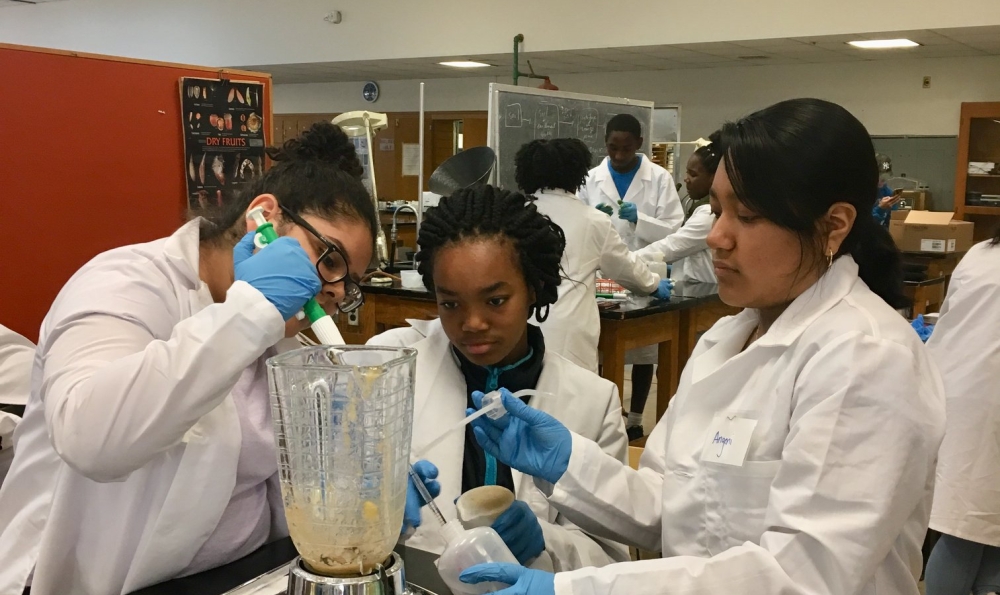 See yourself in STEM
Learn more about STEP at Old Westbury, explore the vibrant and diverse learning community, and apply for admission by visiting our website. 
Contact
Professor of Biology
Science and Technology Entry Program Director
Biological Sciences
Science & Technology Entry Program (STEP) at SUNY Old Westbury
School of Arts and Sciences
Building
Natural Sciences
Science & Technology Entry Program (STEP) at SUNY Old Westbury
Building
Natural Sciences
Program Coordinator, STEP
Science & Technology Entry Program (STEP) at SUNY Old Westbury
Building
Natural Sciences