STEP has sought to promote the social, cognitive and character development of middle and high school students (grades 7-12) with the goal of leading them to pursue a college degree/career in a STEP targeted field. The program specifically recruits students who are underrepresented minorities (URM) and/or those who are economically disadvantaged to develop their aptitude and interest in STEP-targeted fields. The program currently serves 287 URM students from primarily Westbury, Freeport, Uniondale, Valley Stream and Baldwin school districts.
step at Old Westbury
For more information about step at OW please follow this link.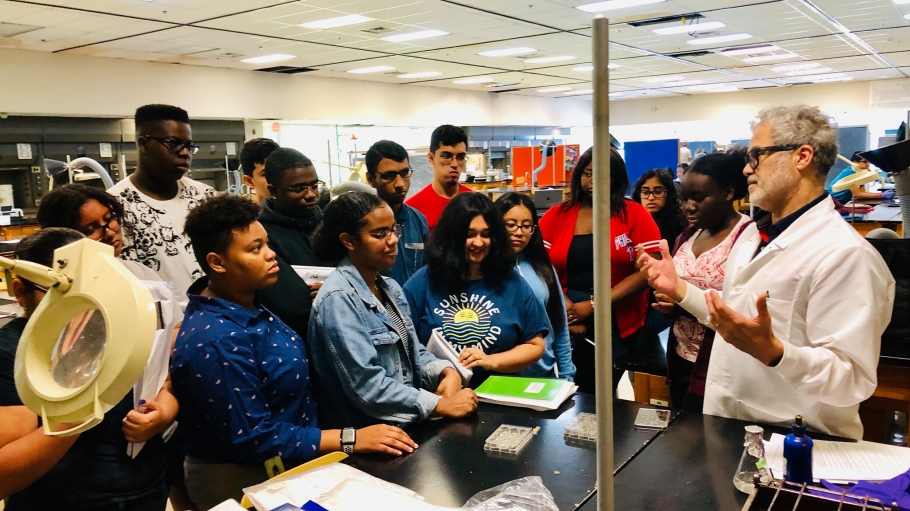 2020 STEP Summer Research Program - Students design an authentic research project from a menu of research topics presented by SUNY OW faculty in the science departmets, Biology, Chemistry and Physics.  
_________________________________________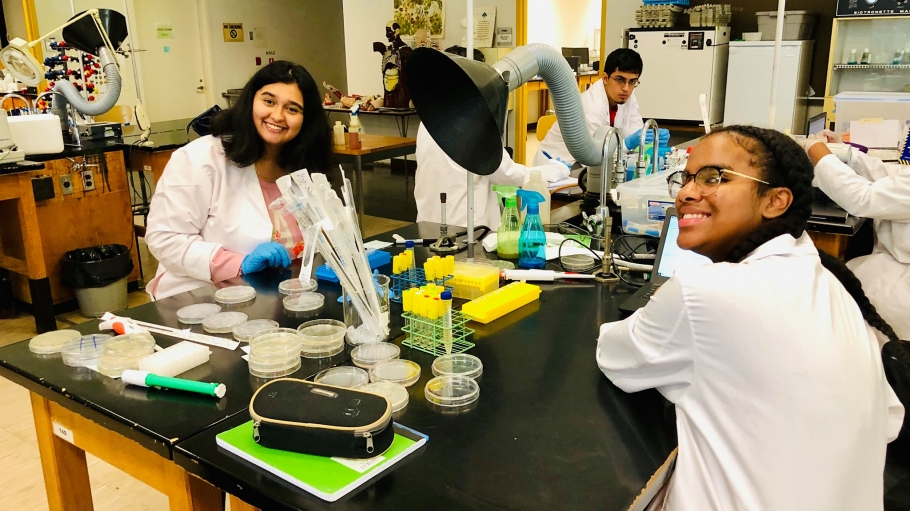 2019 Summer Research Program: Phage Hunting - Students isolate and characterize bacteriophages from local soils.  
_______________________________________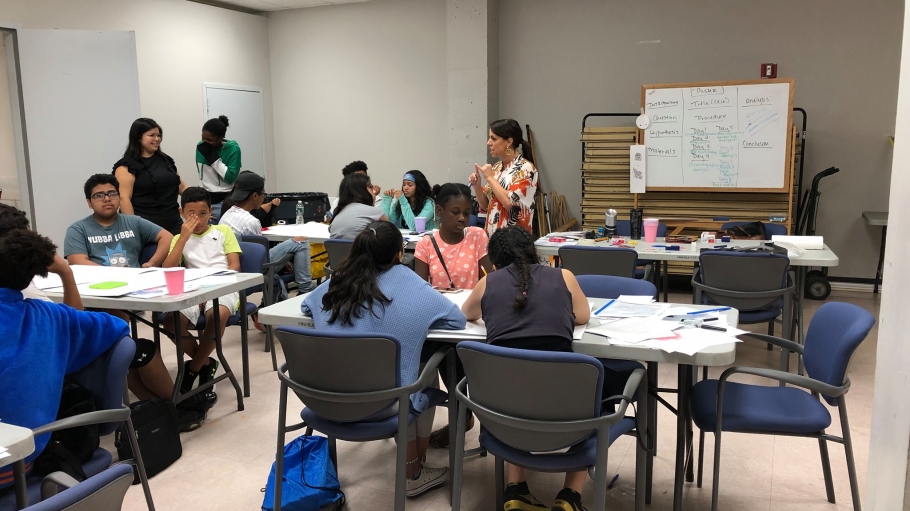 2019 Summer Program at the Craddle of Aviation - Middle School and High School freshpersons take STEP courses at the Craddle of Aviation.  
__________________________________
2019 Summer Program: High School students participate in hands-on acitivities in Algebra 2/Trigonometry and Physics.

Coding for Data Science: Learn how to be a data scientist! Data Science is a rapidly growing field and involves multiple components of computer science. The tools for finding insightful information from large amounts of data is being studied and novel tools and algorithms are being developed as solutions to discovering patterns in the data. Grade: Entering 9-12th; Dates:7/6-7/17 Time:9AM to 11AM; GPA:75 & above overall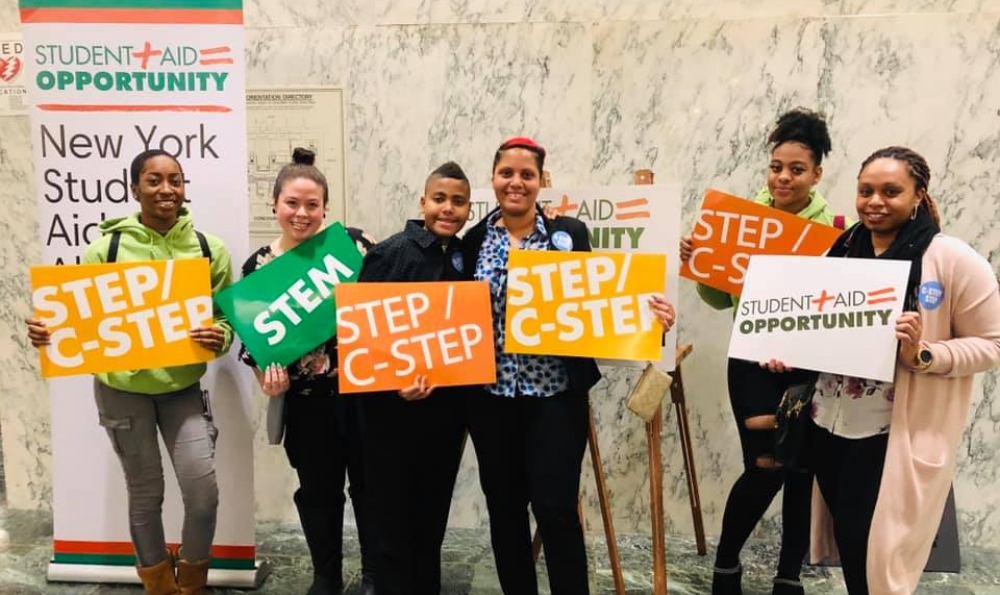 Advocacy: C/STEP administrators, students, and parents travel to Albany once a year to meet members of the legislature, to share our success, and advocate for funding for the programs. 
Contact
Professor of Biology
Science and Technology Entry Program Director
Biological Sciences
Science & Technology Entry Program (STEP) at SUNY Old Westbury
School of Arts and Sciences
Building
Natural Sciences
Science & Technology Entry Program (STEP) at SUNY Old Westbury
Building
Natural Sciences
Program Coordinator, STEP
Science & Technology Entry Program (STEP) at SUNY Old Westbury
Building
Natural Sciences