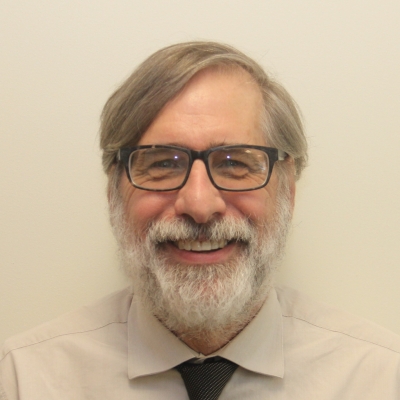 Position/Role
Director, School of Professional Studies
Courses Taught
HI6450, Topics in European History
Degrees
Ph.D., Princeton University, Princeton, NJ
M.A., Princeton University, Princeton, NJ
BA: Dartmouth College, Hannover, NH
Research Interests
History of Witchcraft and Magic in Early Modern Europe
Computer Games as Educational Resources
Publications
The Realities of Witchcraft and Popular Magic in Early Modern Europe: Culture, Cognition, and Everyday Life, Palgrave-Macmillan, 2008.
"Popular Witch Beliefs and Magical Practices," in The Oxford Handbook of Witchcraft in Early Modern Europe and Colonial America, Oxford University Press, 2013.
"Current Trends in the Application of Cognitive Science to Magic," in Magic, Ritual, and Witchcraft, 2012.
"Stalin's Dilemma: Design, Development, and Employment of a College Level Historical Computer Game," in Handbook of Research on Serious Games as Educational, Business, and Research Tools, Information Science Reference, 2012.
AFRICA, a volume in the International Politics and Government Series from The Oryx Press, 1996.