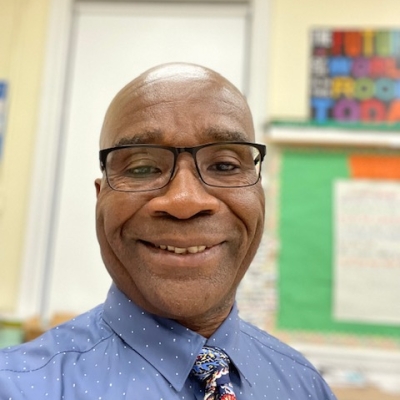 Position/Role
Chair of Childhood Education and Literacy Associate Professor at SUNY Old Westbury School of Education
Dr. Blidi Stemn, is an Associate Professor of mathematics education and chair of the childhood education and literacy department at SUNY Old Westbury.
He is also the co-director of Teacher Opportunity Corps (TOC) II program and founder of Education First Academy, a Pre-K-Grade 9 school in Liberia.  
Education Background 
Ph.D. University of Connecticut 
M.Ed. University of Wales 
Postgraduate Certificate, University of Exeter 
Research Interests
His research interests include teaching and learning mathematics through rich mathematics tasks, mathematical knowledge for teaching elementary and middle school mathematics, equity issues in mathematics education, and ethnomathematics.