The Panther Community Care Center (PCCC)'s mission is to provide ethically sound and exceptional programs and services to the Panther Community/Family in a safe space that address their needs and concerns.  
As Licensed Social Workers, we are an addition to the CARE Team entrusted to augment the support, services, programs, and education of our Panther student body. The PCCC team aims at addressing the basic needs of the Panther community/family at the grassroot level. We strive to deploy a collective approach to identify internal and external available resources to eradicate food, housing insecurities as well as attending to other emergencies; in order to promote overall academic success and wellness.
Consultation
Collaborative services provided in a safe space to guide your paths to pertinent considerations and resources that address your concerns and needs.
Advocacy
Efforts deployed to promote and support the rights and well-being of our student body and the entire community to ensure their voices are amplified and heard in the spirit of social justice.
Referral
Commitment to provide timely and appropriate referrals to internal and external support systems and services while prioritizing your self-determination.
Education
Aimed at building human relationships that strengthen the link between the classroom, home, community and cultural ties to seamlessly bolster academic success and overall wellness.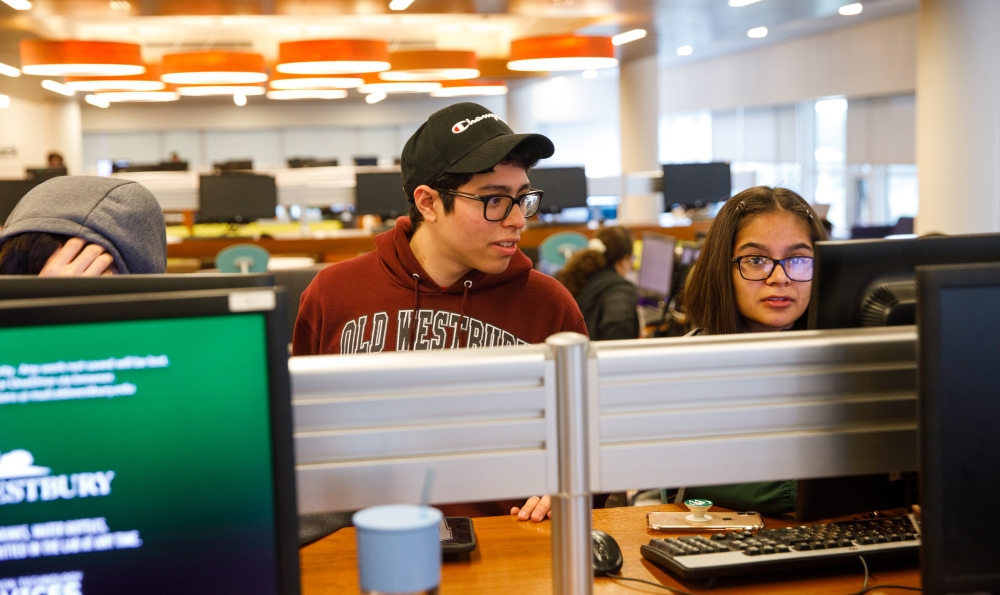 Single Stop Benefits Screening
SUNY Old Westbury is here to help you overcome economic barriers to continue your education and move towards sustainable economic mobility. Through our partnership with Single Stop, we are your one-stop-shop to help you stay on your path to success. Once you submit your profile, a staff member will reach out to review your results and help determine the assistance you could receive at no cost.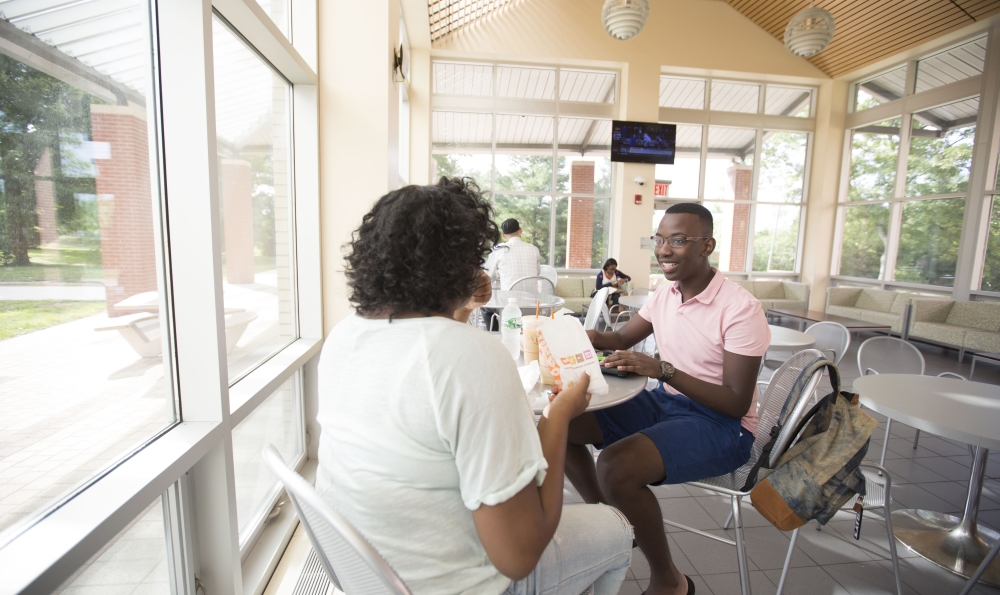 Schedule an Appointment
If you are dealing with grief from losses, personal relationships, family issues, drinking, domestic violence, food and housing insecurities, academic challenges, feeling lost, suicidal ideation, or simply looking to vent frustration; call, email us or simply walk-in to schedule an appointment. We are here to support and prepare you to address individual and social problems and to bring about social change.  
Contact
Panther Community Care Center
Panther Community Care Center