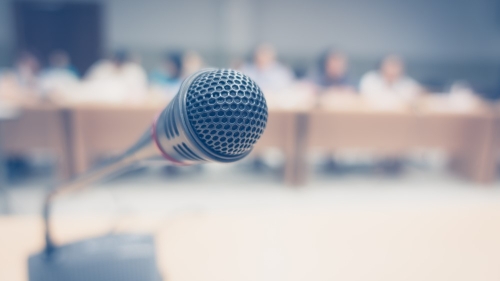 Location
Student Union, Multipurpose Room C
The State University of New York at Old Westbury College Council will hold its next regular meeting on Friday, September 29, 2023. The meeting is open to the public, except for any Executive Session of the College Council that may be called pursuant to Article 7 of the Public Officers Law.
Details on this meeting along with additional information on the Council and its work are available on the College Council website. 
The Old Westbury College Council serves as an oversight and advisory body to the campus and to SUNY Old Westbury's president and senior officers.
In accordance with New York State Education Law, The Council comprises ten members; nine who are appointed to seven-year terms by the governor of the State of New York, and one student member elected among the campus' students.
A more detailed description of the roles and responsibilities of the Council can be found in New York State Education Law, Section 356.