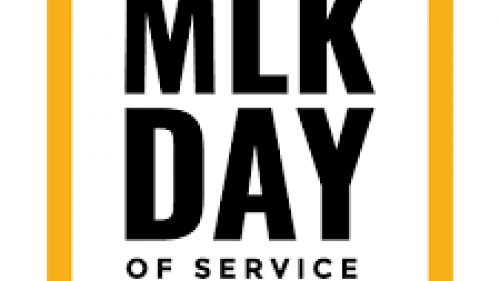 Location
Student Union Multipurpose Rooms
Participate in this on-campus, hands on service experience to celebrate the legacy of Martin Luther King, Jr.
The Omicron Delta Kappa Leadership Honor Society and its staff and faculty members have taken the lead in organizing the College's 2020 edition in honor of this national day of service. Participants will be preparing comfort and care bags for the children and families who require the services of Ronald McDonald House.
All are encouraged to attend and participate.