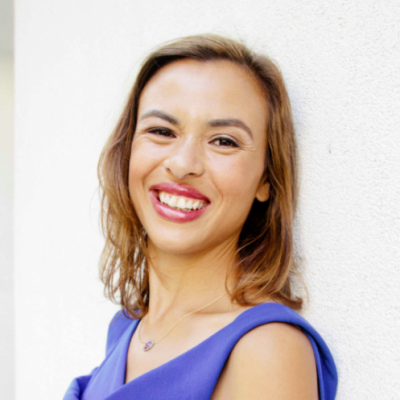 Building
New Academic Building
Courses Taught
African Americans and Mass Media, Women of Color Feminisms, Introduction to African American Studies, Media Studies, Mass Media and Popular Culture, Hip-Hop Cultures, Politics of Media, American Studies Seminar, U.S. Social MovementsBook
Degrees
Ph.D. in American Studies, University of Minnesota
BA in American Studies, Williams College
Publications
Book
Imagining the Mulatta: Blackness in U.S. and Brazilian Media (Forthcoming from University of Illinois Press)

Book Chapters
"Expressing Race in Brazilian Telenovelas" in Writing About Screen Media, edited by Lisa Patti, 96-100. London: Routledge Press, 2019.
"The Ride of the Valkyrie Against White Supremacy: Tessa Thompson's Casting in Thor: Ragnarok" in Mixed-Race Superheroes (Forthcoming, Rutgers University Press)
"Indigeneity and Fictions of Brazilian National Identity: Quincenntenial Representations of Mestiçagem in Contemporary Brazilian Cinema." Comparative Indigeneities of the Americas, edited by Arturo J. Aldama, M. Bianet Castellanos, and Lourdes Gutiérrez Nájera, 81-95. Tucson: University of Arizona Press, 2012.

Articles and Commentaries
The Hope of Loving and Warping Racial Progress Narratives, 86 Fordham Law Review 2755 (2018).
"Netflix and Shifting Global Circulations of Race." In Media Res. Media Commons. March 2018.
"Sensual Not Beautiful, The Mulata as Erotic Spectacle." Revista, the Harvard Review of Latin America. (Spring 2017).
"Brazilian National Identity and Black Diasporic Politics in Marcelo D2's Music." Tensões Mundiais (World Tensions). 5 (2009): 151-169.
"Hip-Hop Feminist Politics in Antônia." Revista Literatura e Autoritarismo, (December 2009).