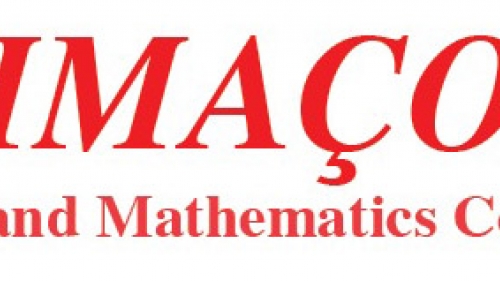 The Department of Mathematics and Computer Information Sciences is hosting the 33rd annual Long Island Mathematics Conference on Friday, March 15, 2019. LIMAÇON provides opportunities for professional interactions and offers a forum for the exchange of concerns, innovative ideas, and achievable goals. More than 500 mathematic educators from the primary though college levels attended the conference last year.
This year's conference theme is "Where Does Math Live? Show Me!" The keynote speaker is Mr. Ron Lancaster of the University of Toronto. He has over 20 years of experience teaching grades 7-12 mathematics. Lancaster's professional activities include consultations and conference presentations in North America, Asia, England, Abu Dhabi, Dubai, Qatar and Africa. He is an author for The Mathematical Lens for the National Council of Teachers of Mathematics and is a member of the Advisory Board for the Museum of Mathematics in New York City. Lancaster is the recipient of the 2015 Margaret Sinclair Memorial Award Recognizing Innovation and Excellence in Mathematics Education awarded by the Fields Institute.
Visit the website for more information and to register. Only online registrations and payments are accepted. The cost for full time students to attend is $25.00.